SURFACE 51
Keep it simple.
And impressive.
Yo.
From its inception, SURFACE 51 has endeavored to deliver succinct, impactful branding and marketing initiatives that cut through the clutter. Naturally, our own brand needs to exemplify that. Check out a few examples below. And come visit us to see even more. (We'll put the coffee on.)
My mantra in starting SURFACE 51 back in 2005 was pretty straightforward…good work for good people. And over the years we've been privileged to work with some pretty great people. Take a look at our work—I think it shows.
Al Fleener,
CEO & Creative Director
SURFACE 51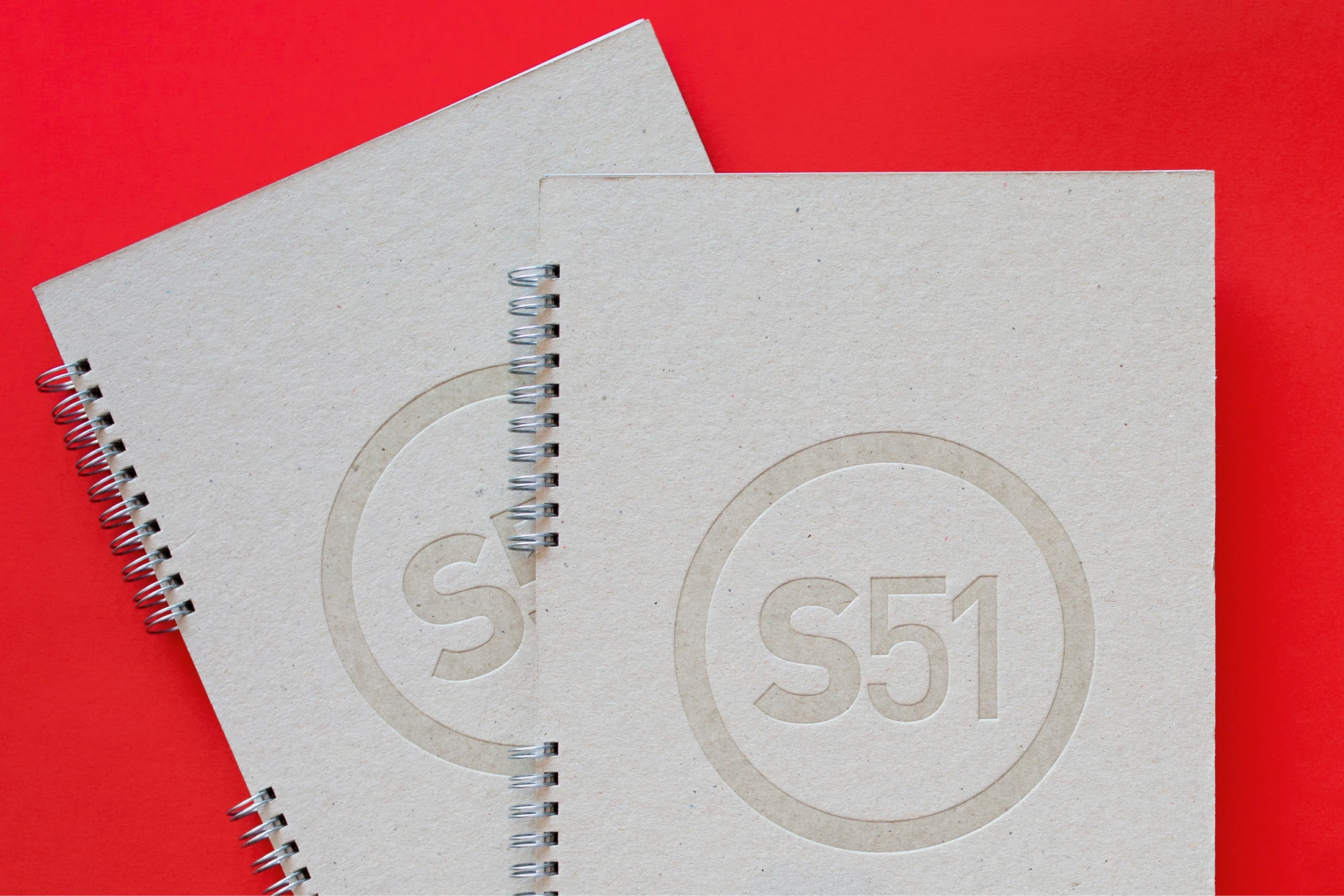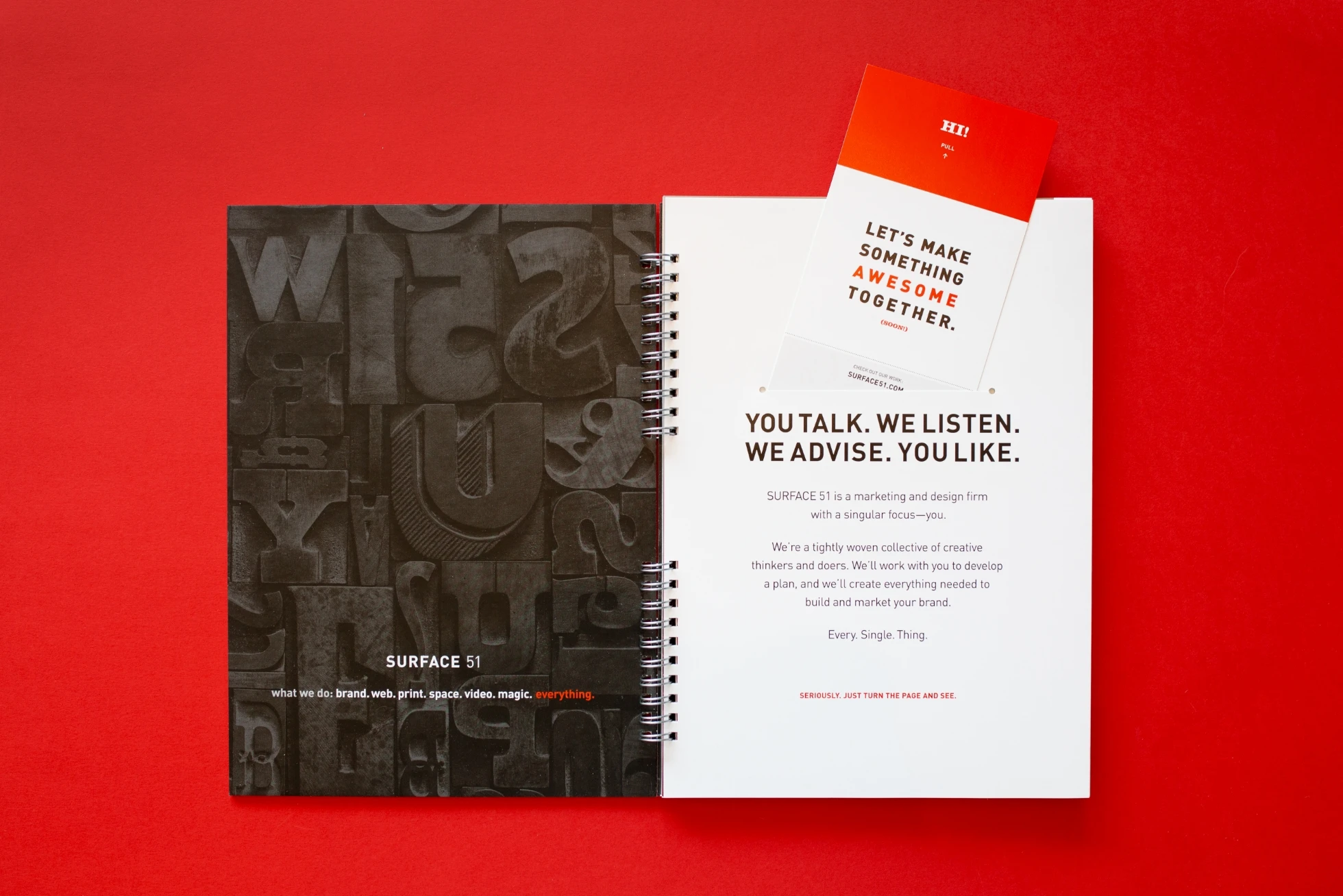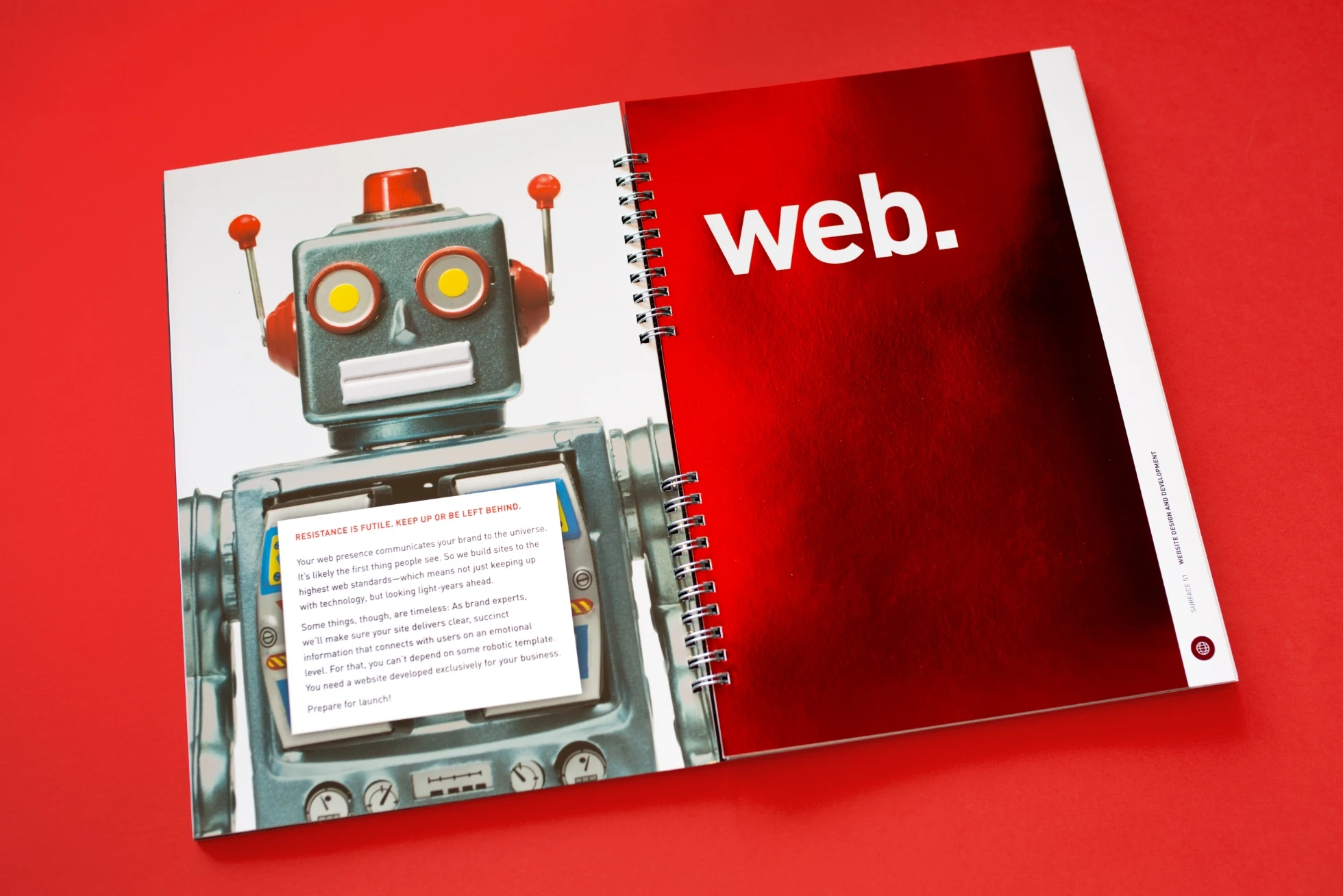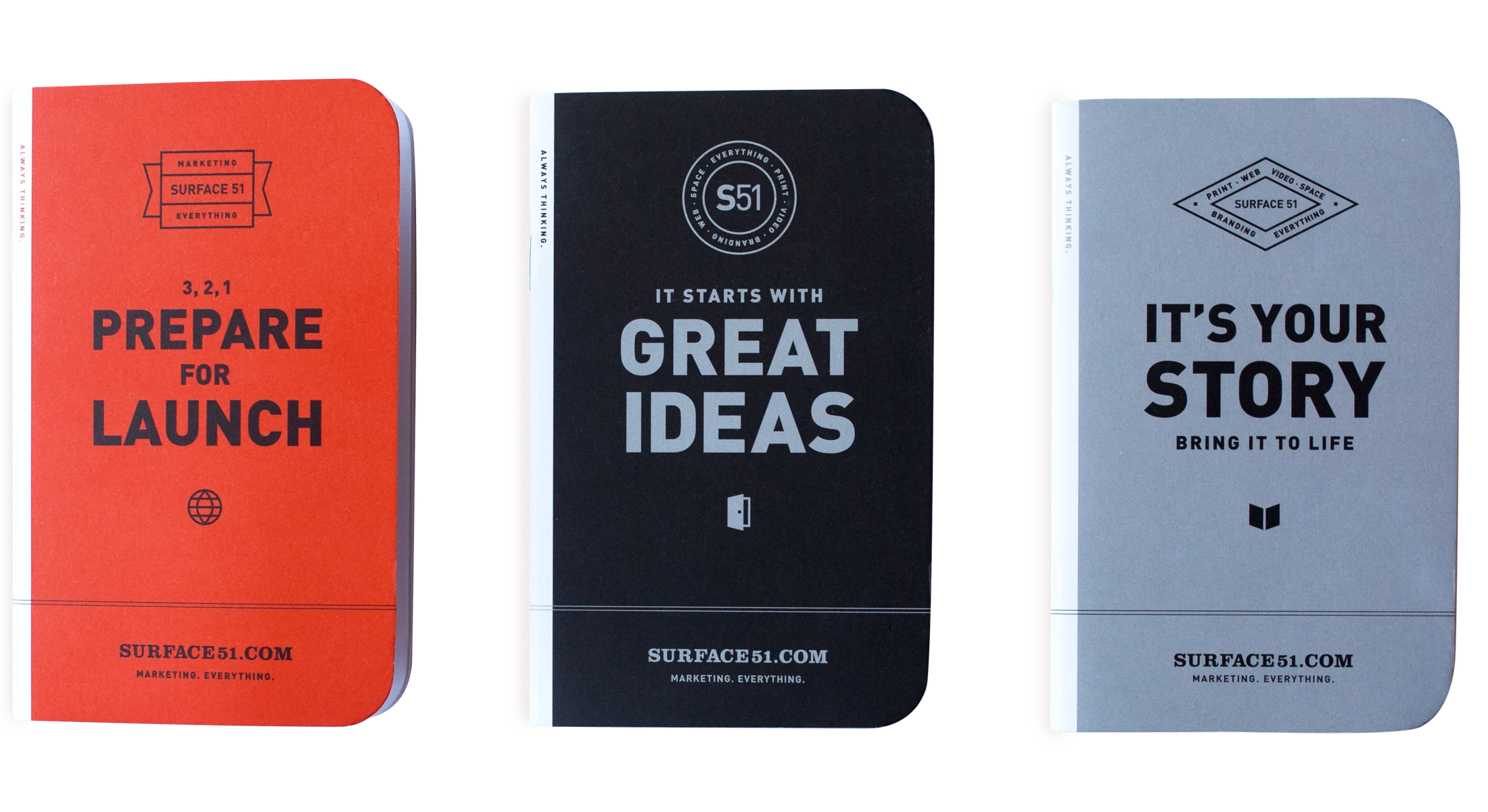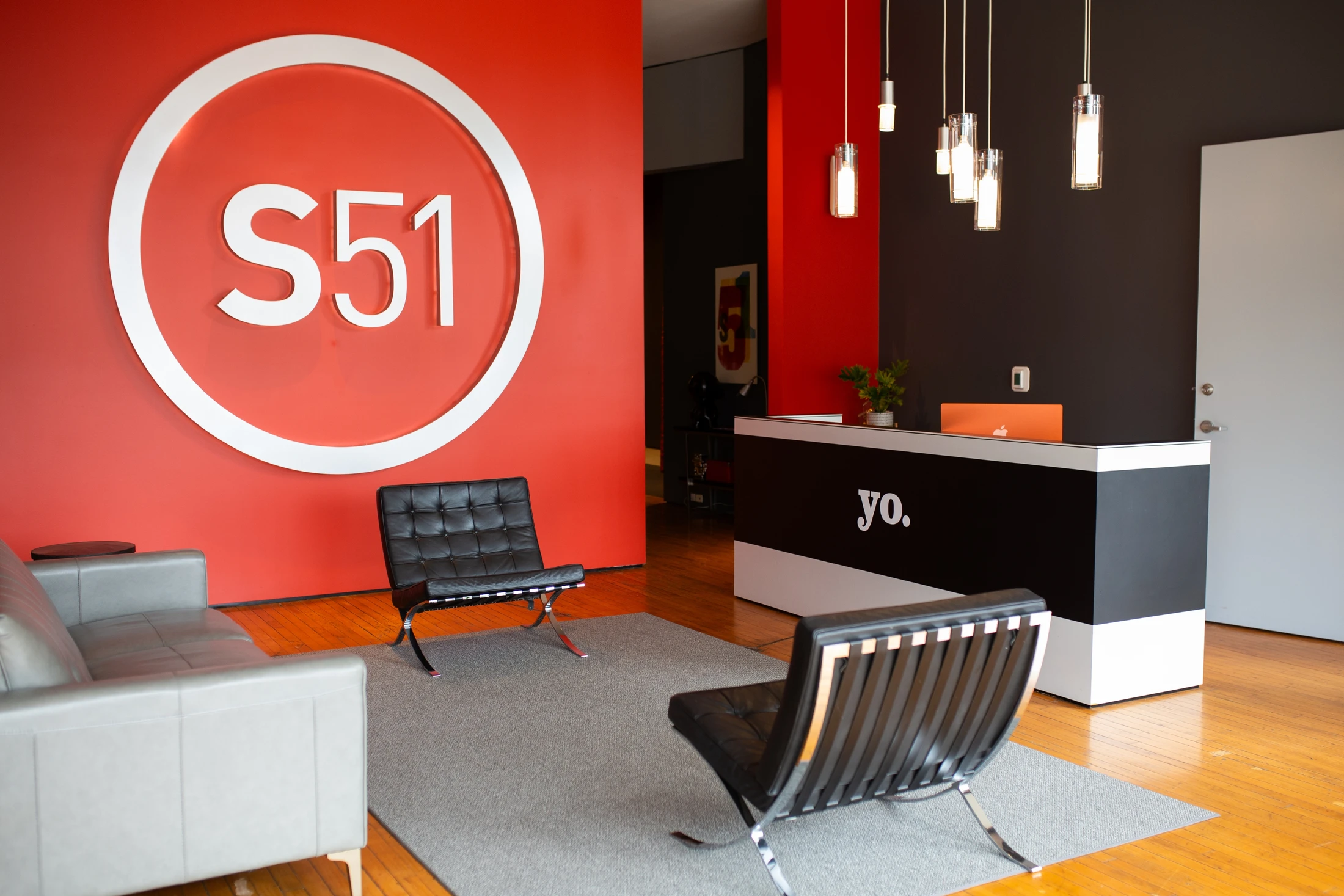 We believe the space you work in can elevate your business to your clients, your employees, and your community. It's important to us. How 'bout you?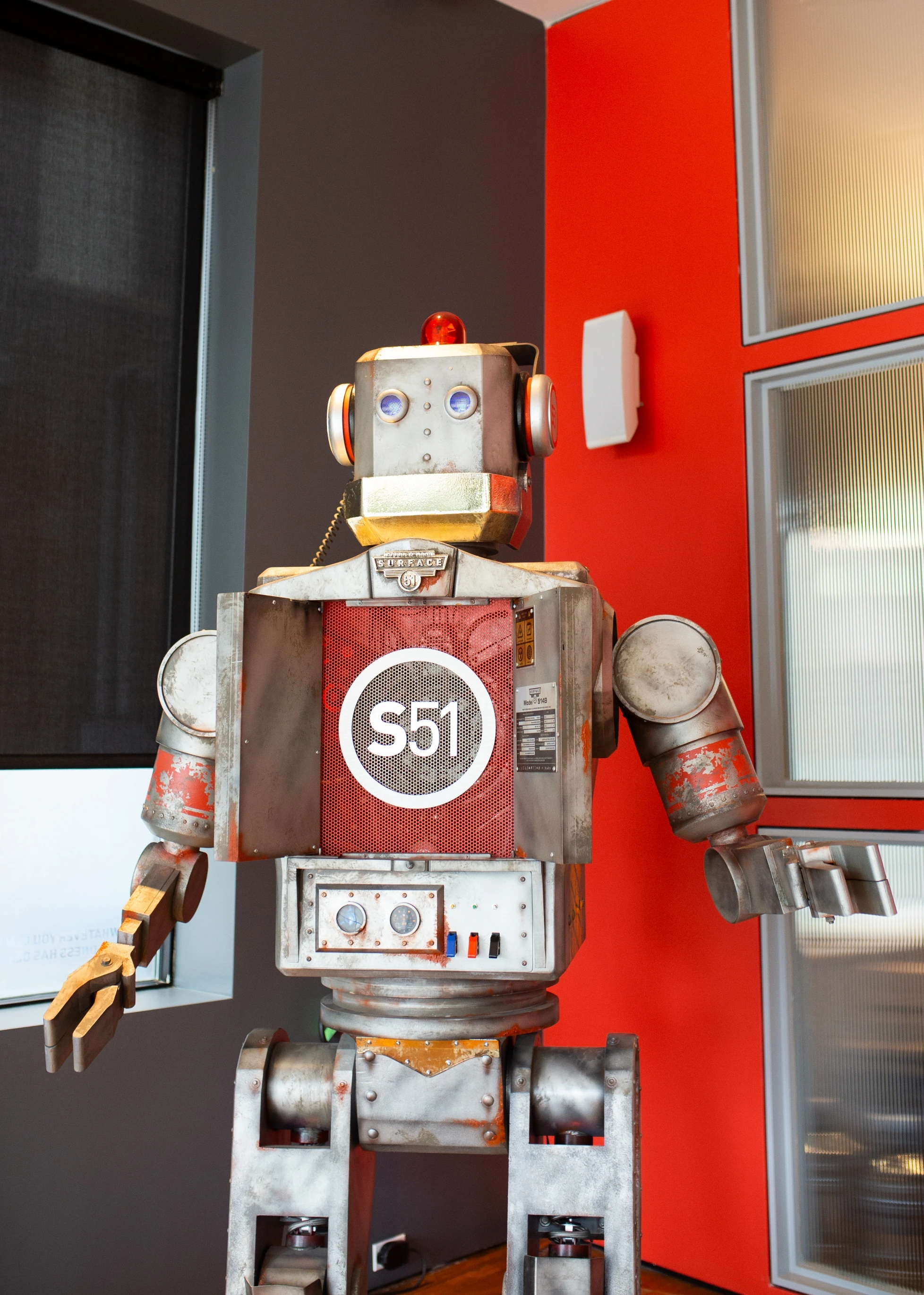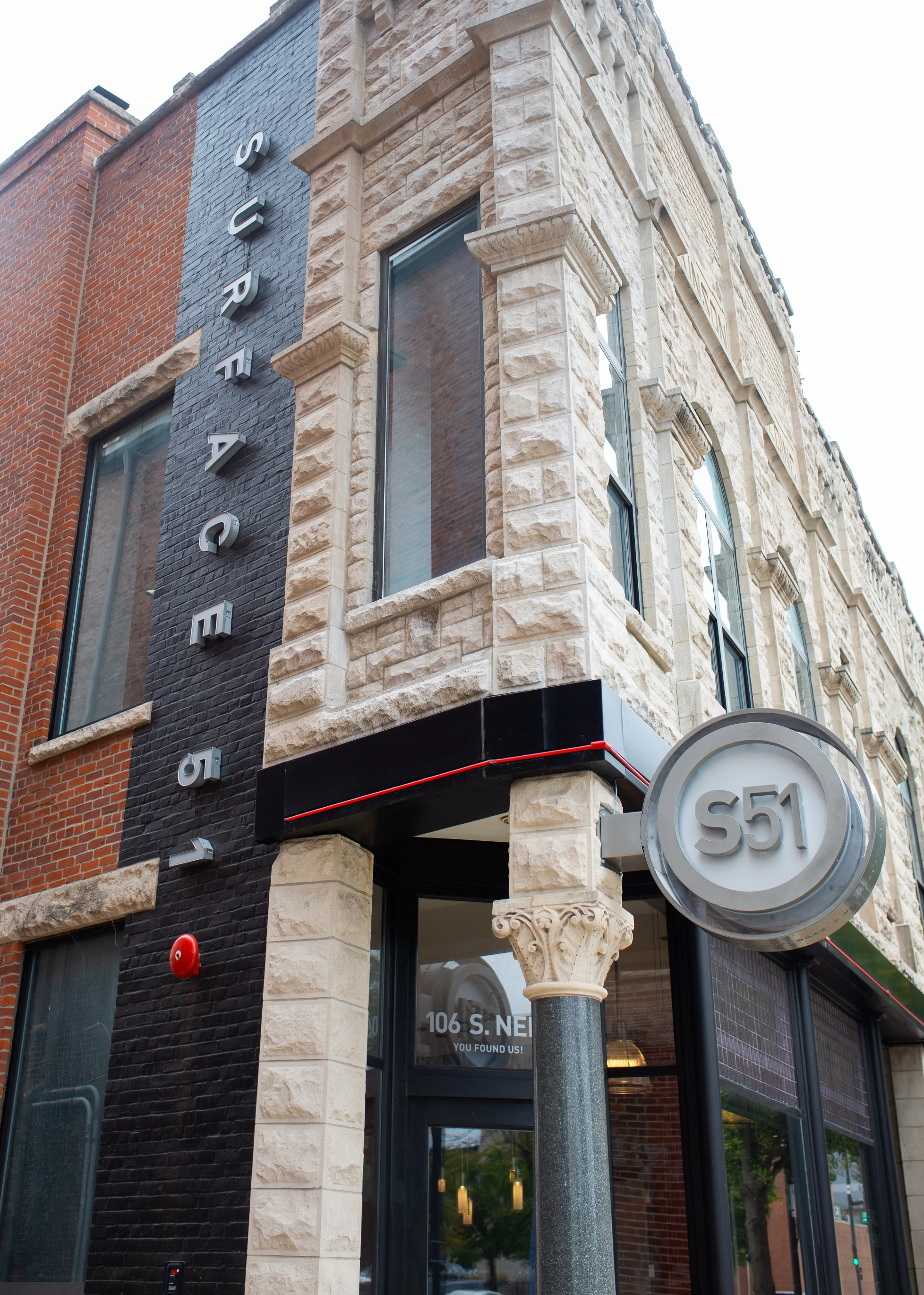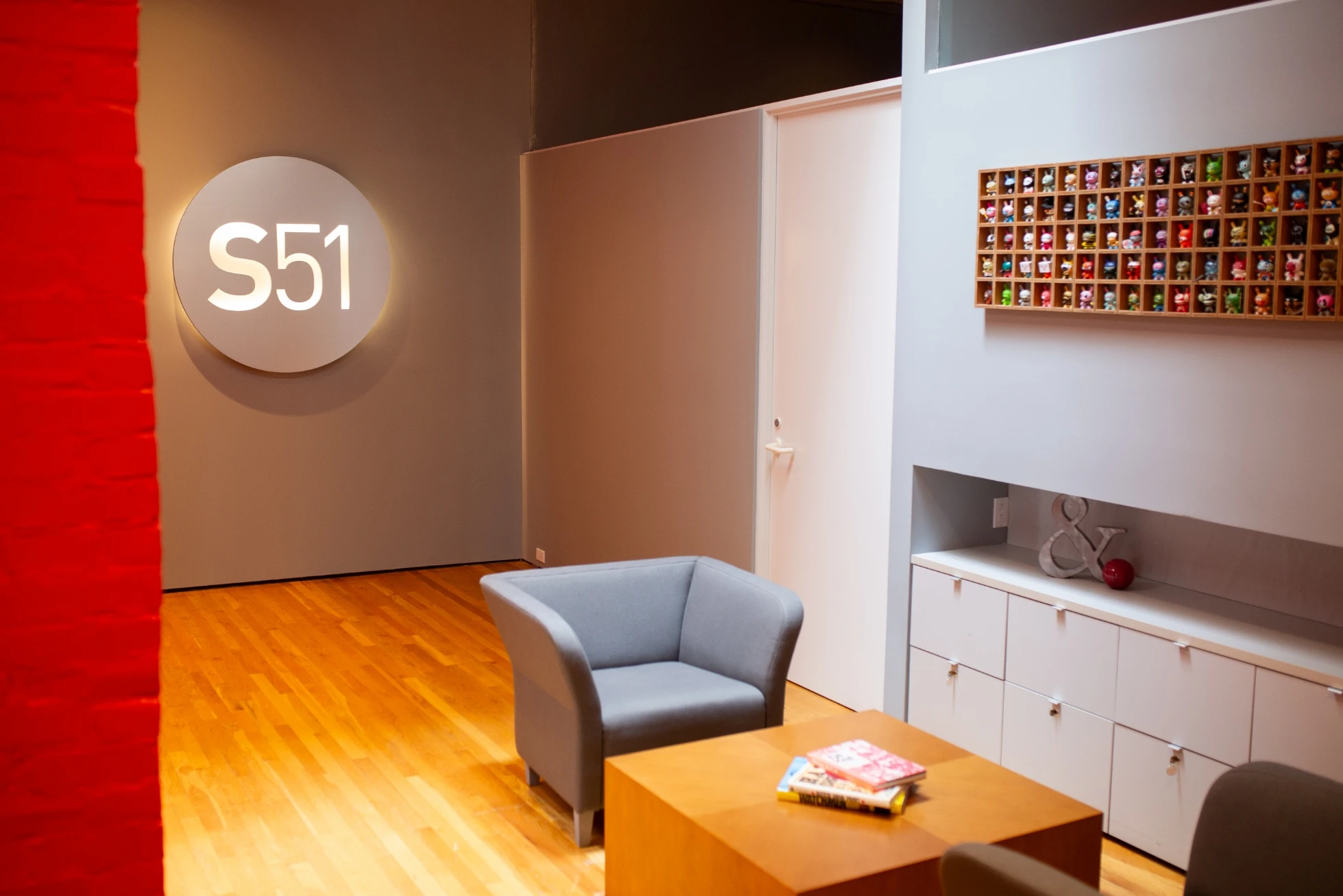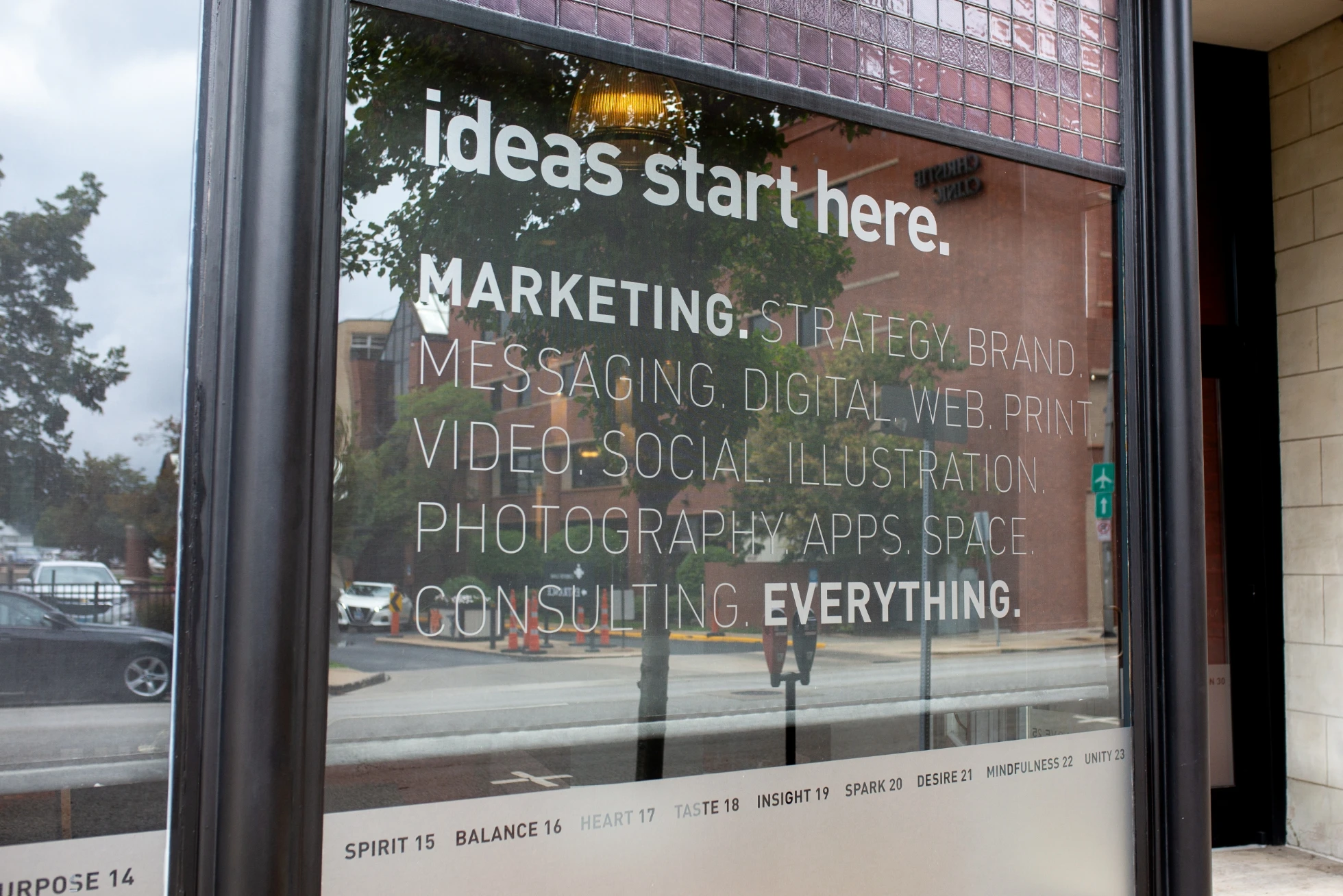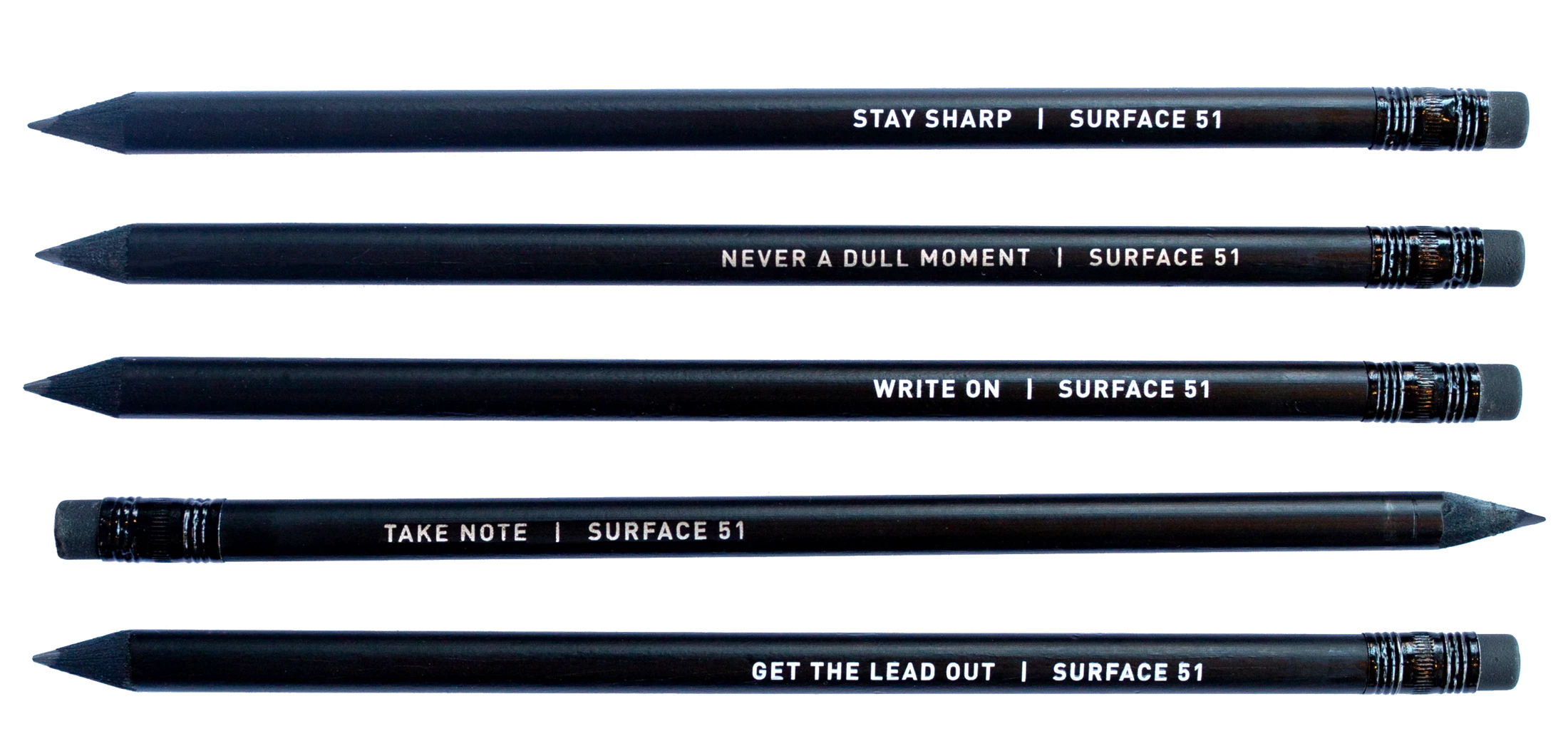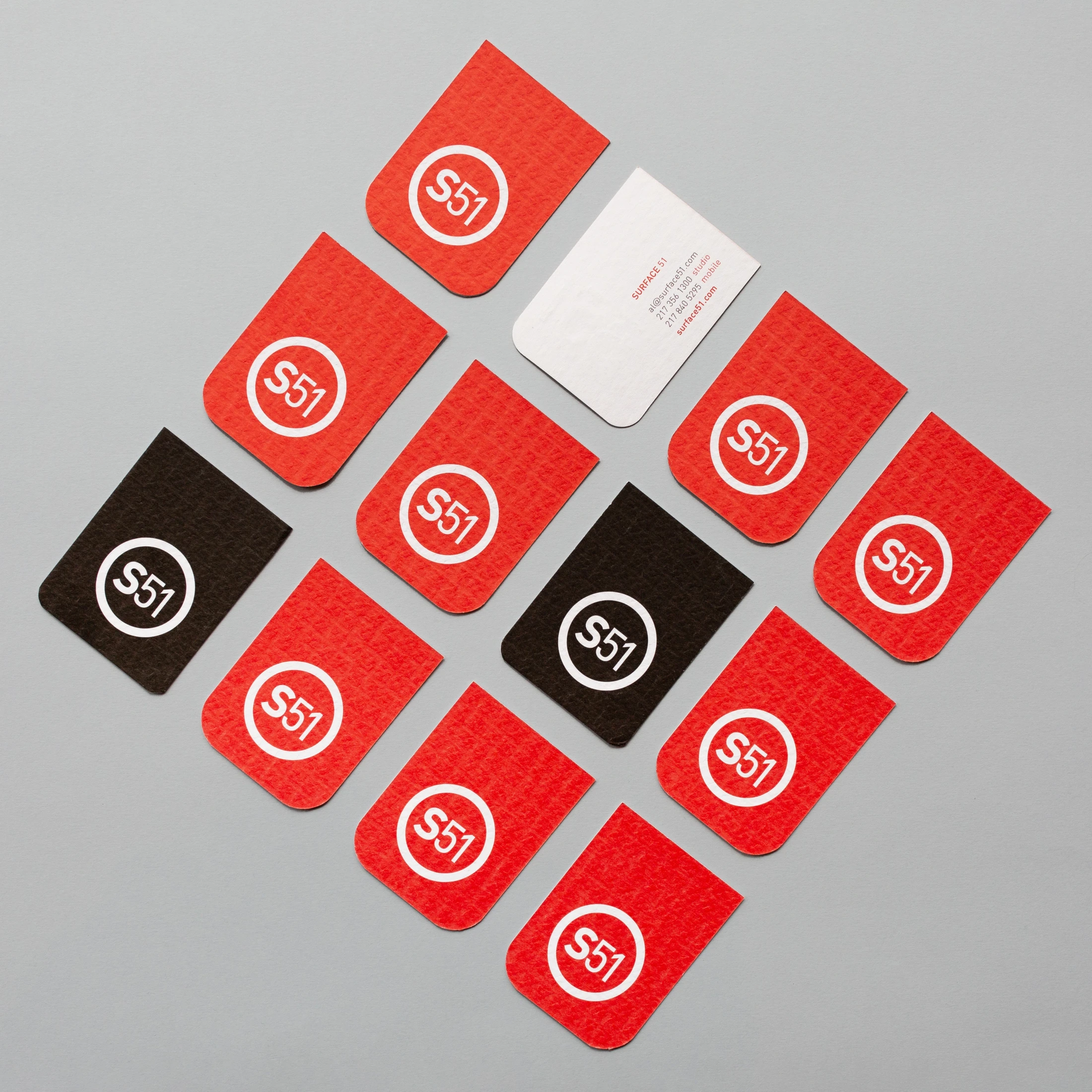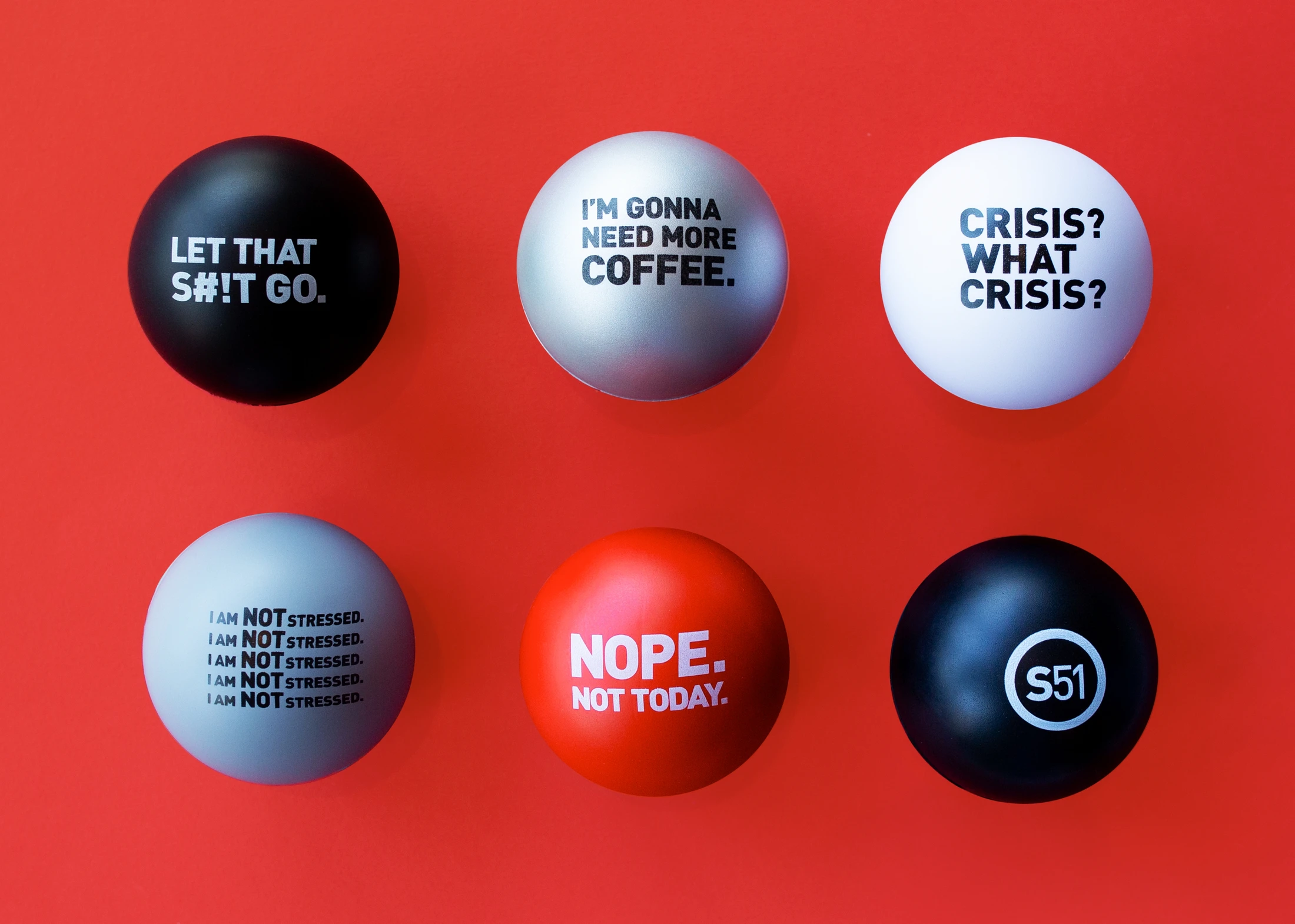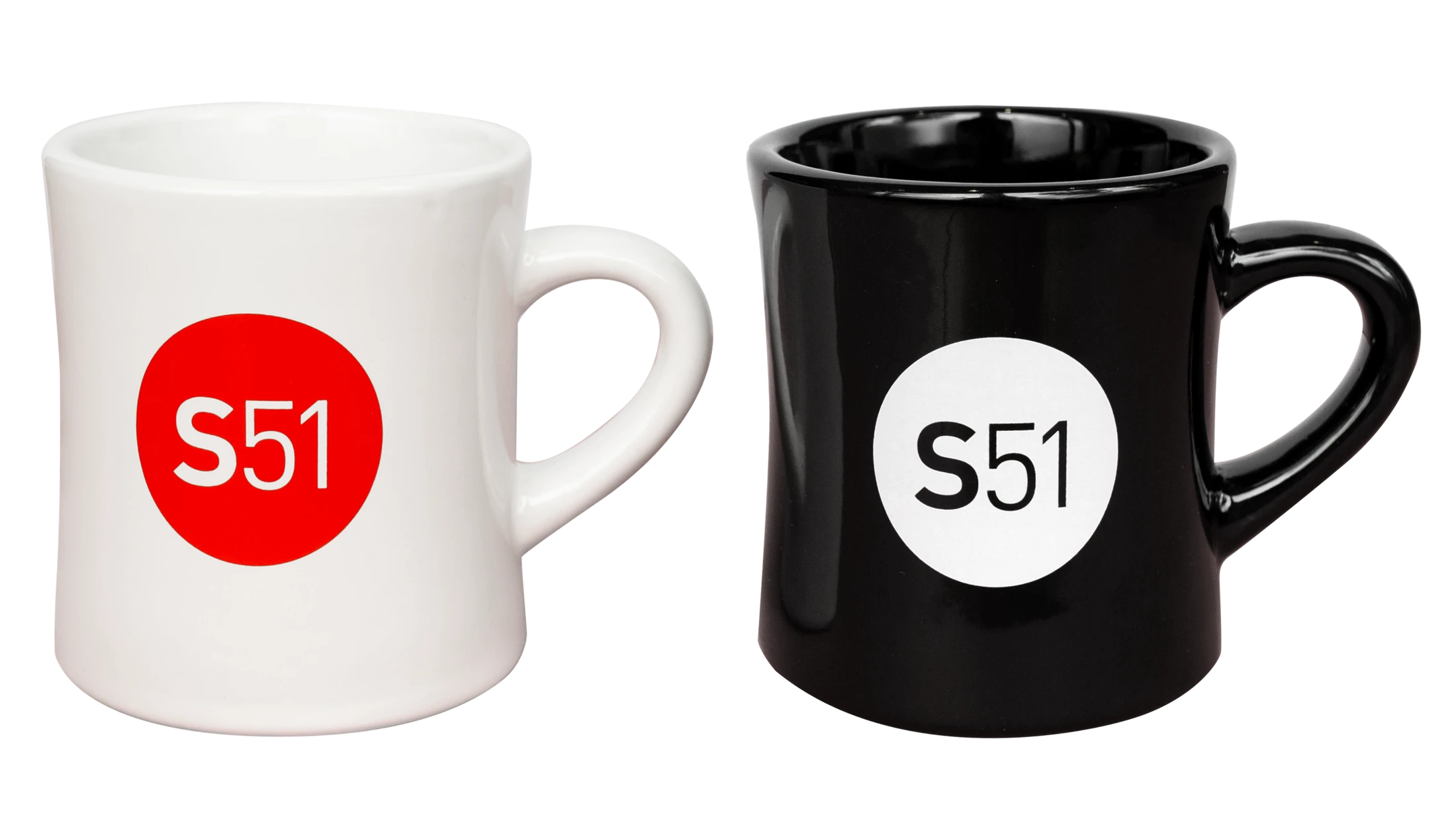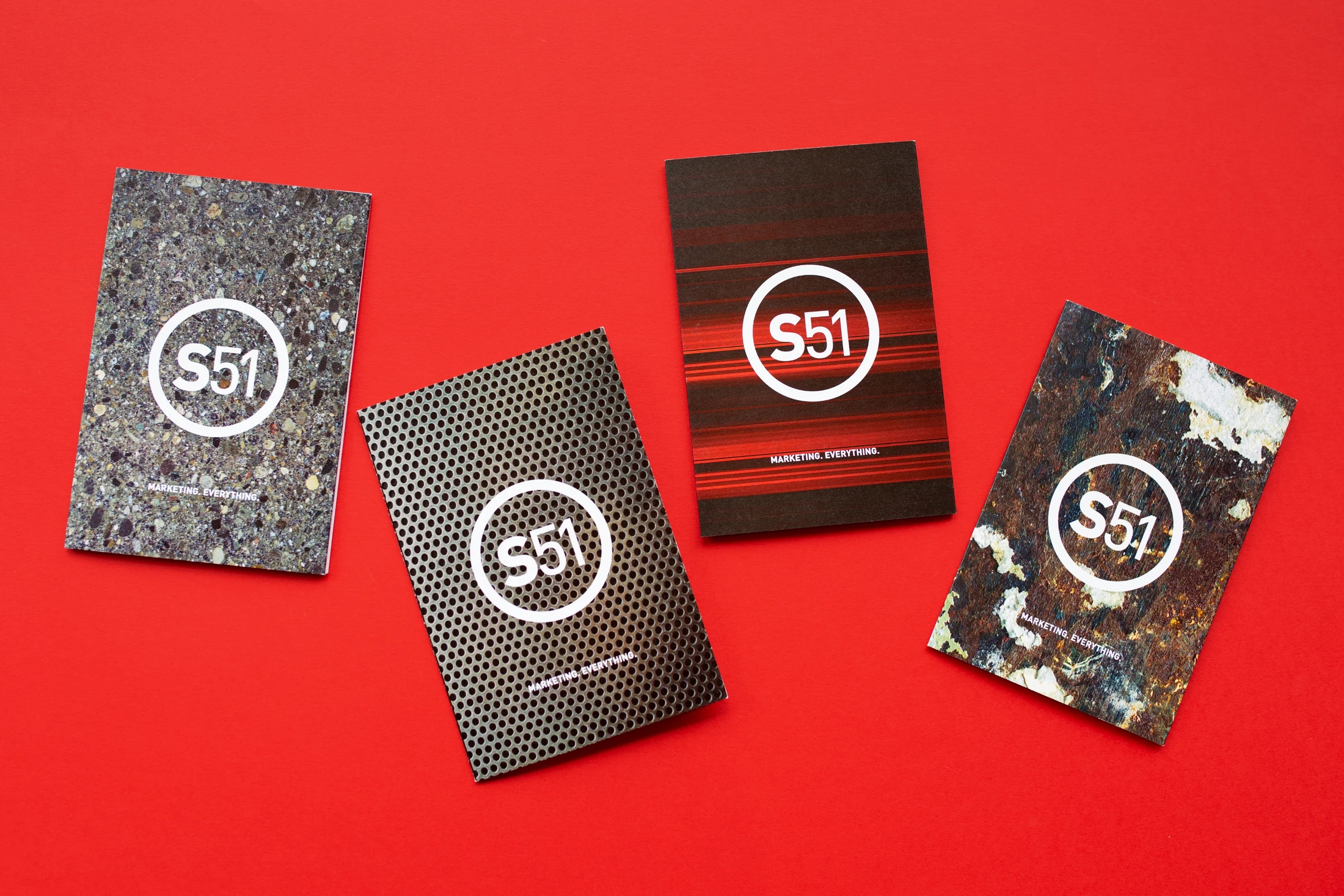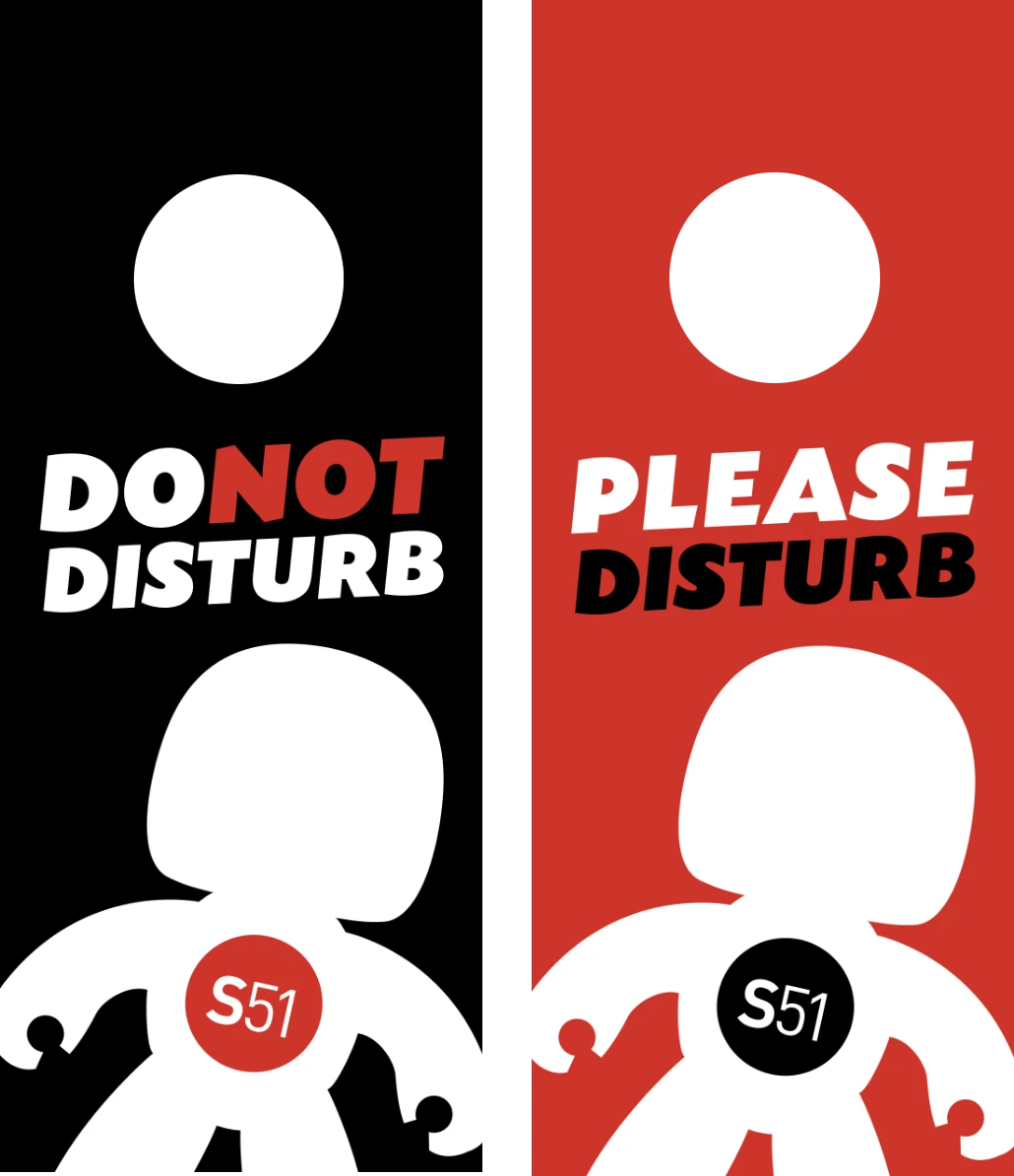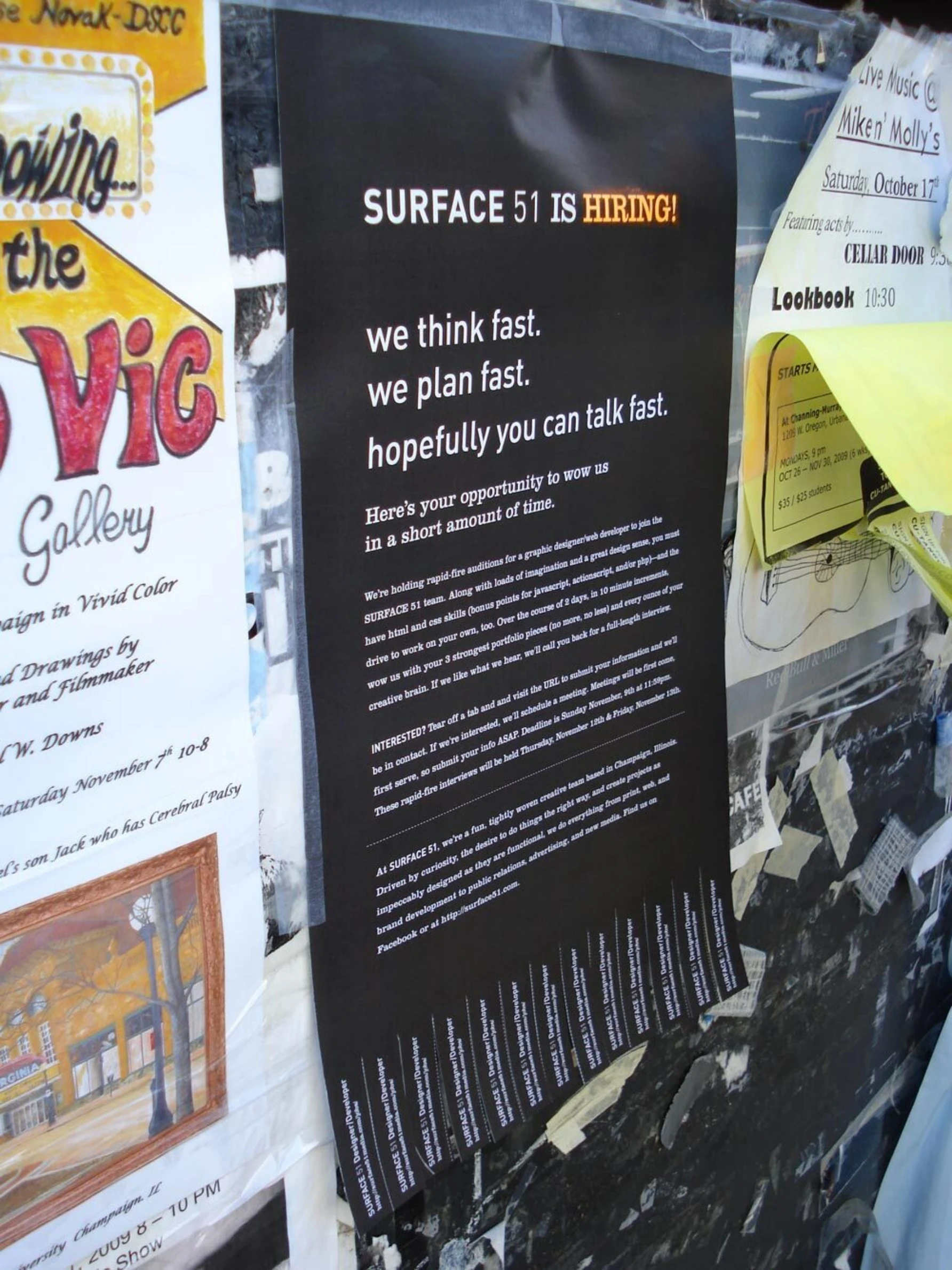 How meta is it to showcase our website on our own website? We're really not sure.