TAG (The Atkins Group)
New development
for a longstanding brand.
You're it.
When TAG, um, tagged us for a brand refresh, we were well aware of their strong real estate reputation, and we aimed to enhance it. Together, we developed a bold new brand that ensures their continued relevance for years ahead while embracing their passion for making Champaign County a great place to work and live.
As The Atkins Group entered a new era of leadership, we tapped the services of SURFACE 51 for our rebranding campaign. The S51 staff listened to the elements we wanted to keep, they respected the legacy aspects of our business and contributions to the community. The new TAG logo and branding package is vibrant and strong – it has been positively received by clients, vendors and the public. SURFACE 51 has remarkable flexibility and an experienced talented staff to assist small companies like The Atkins Group with marketing, branding and messaging.
Mark Dixon,
President
TAG (The Atkins Group)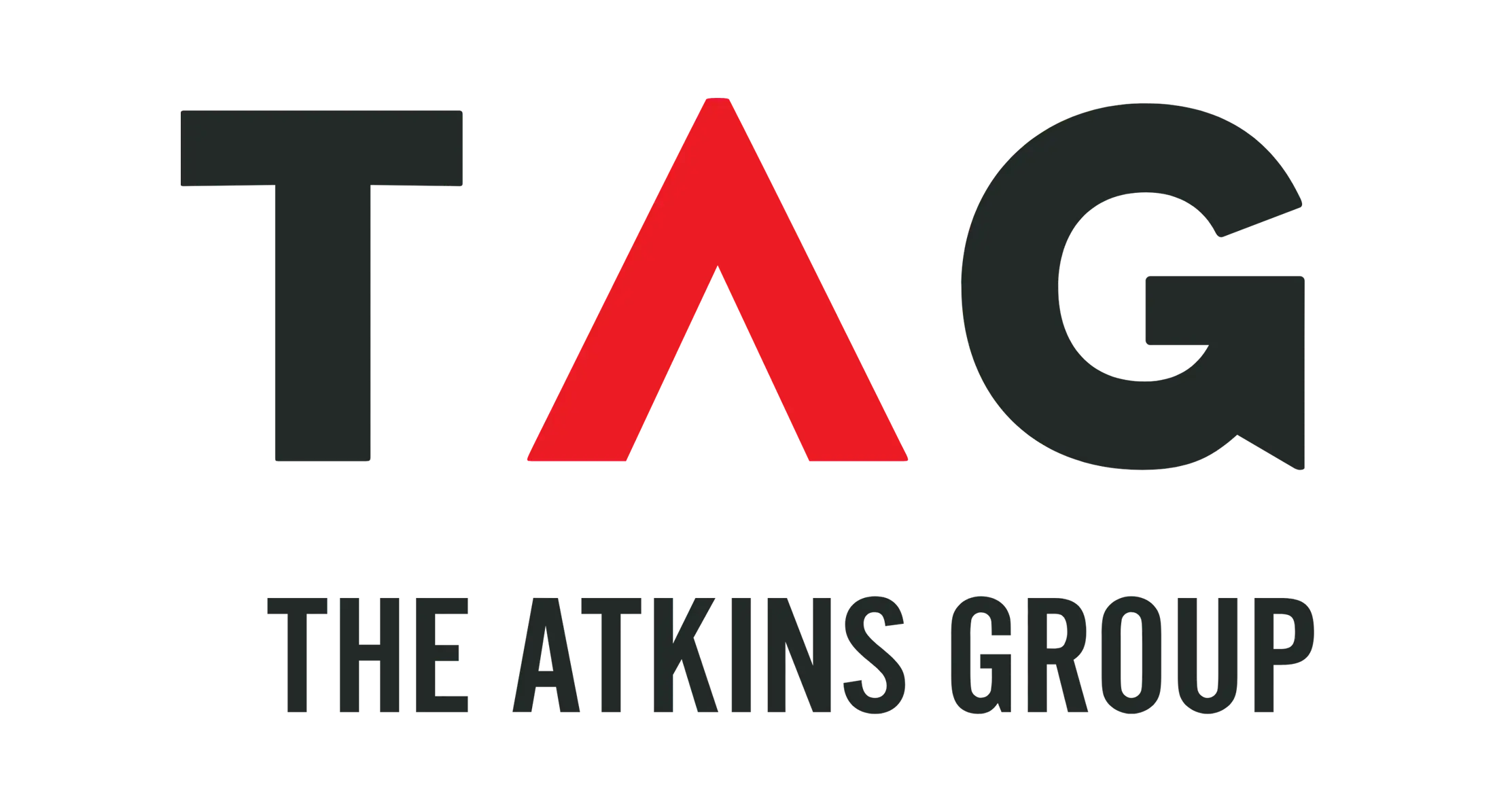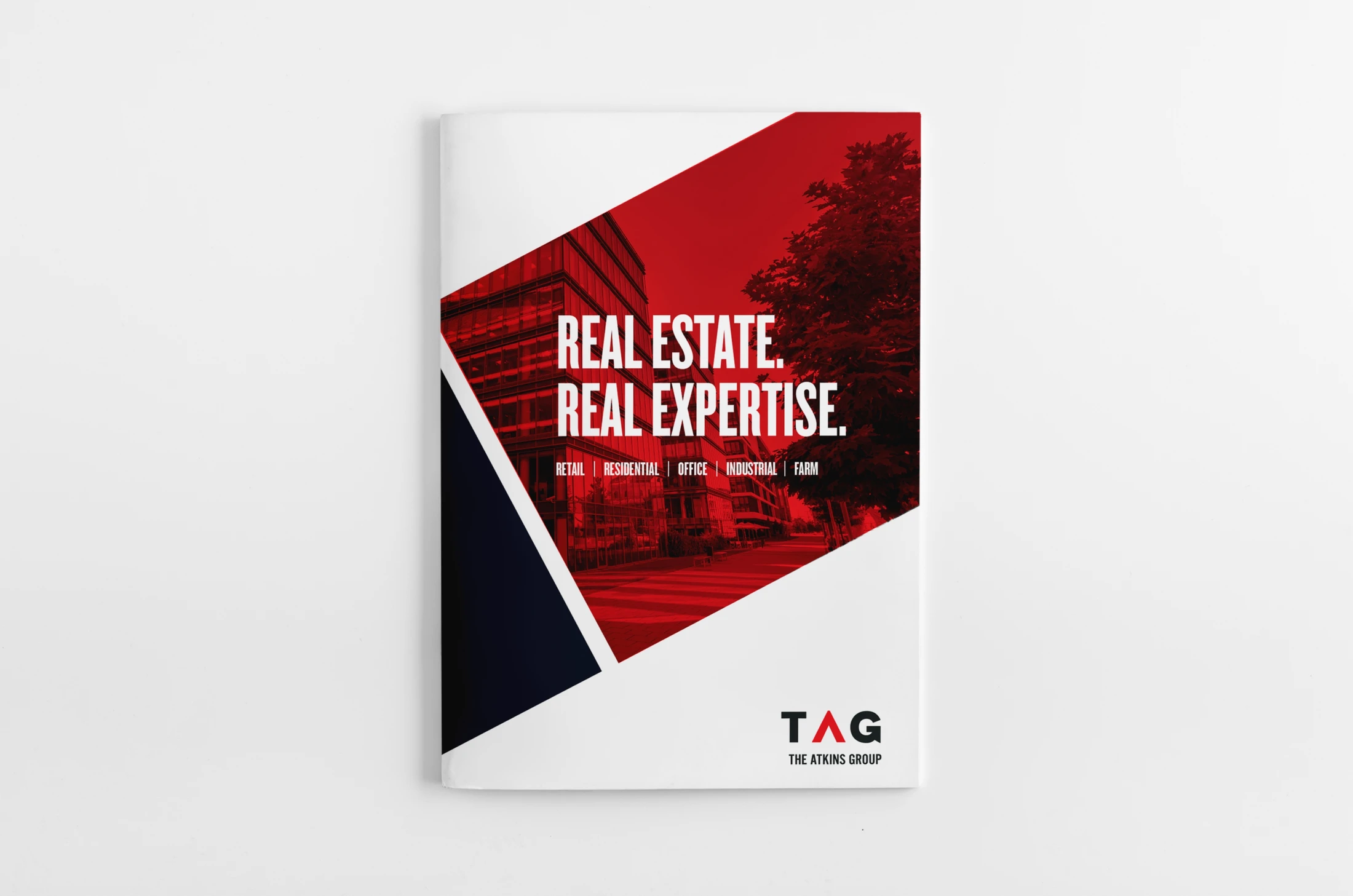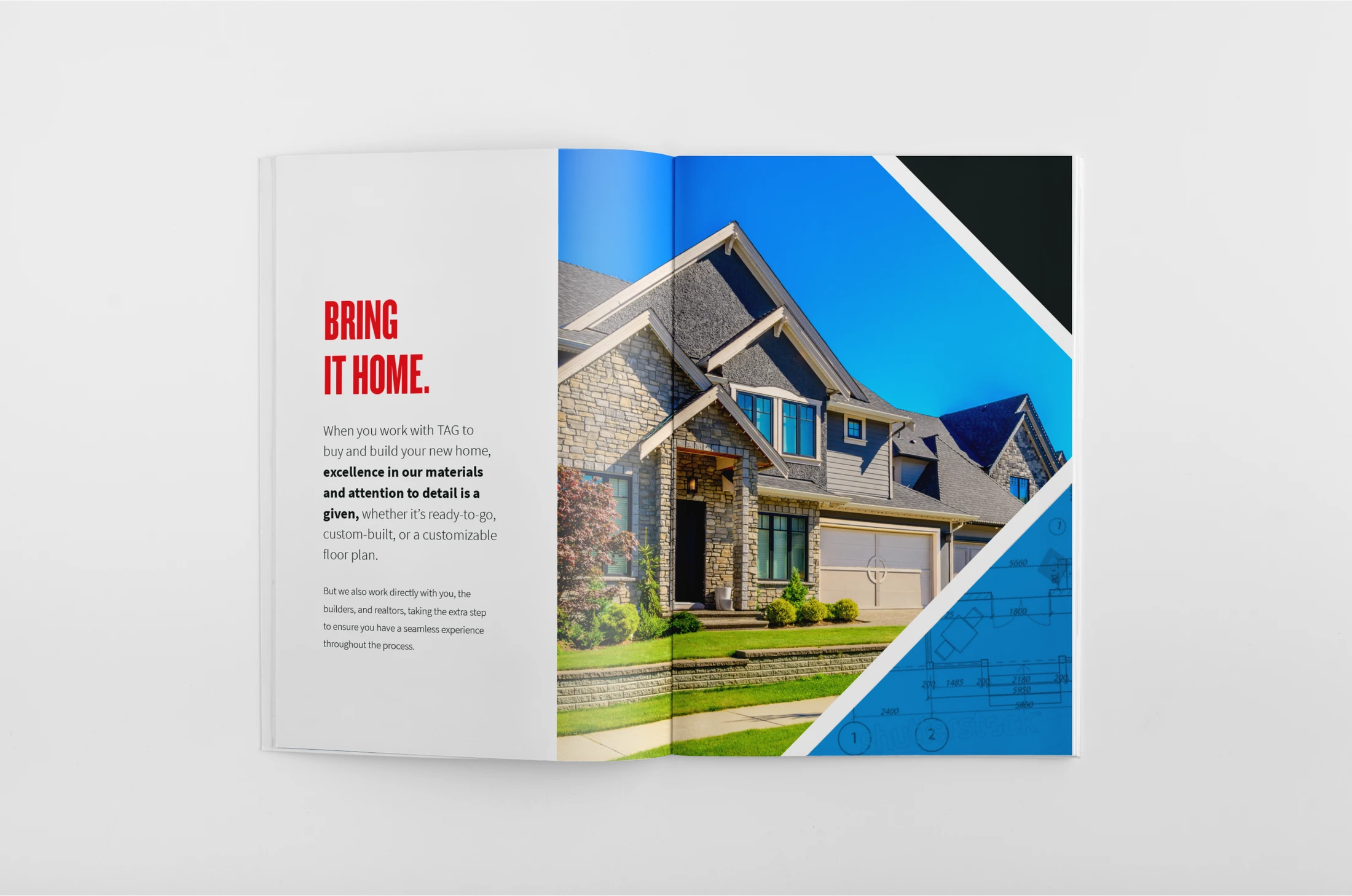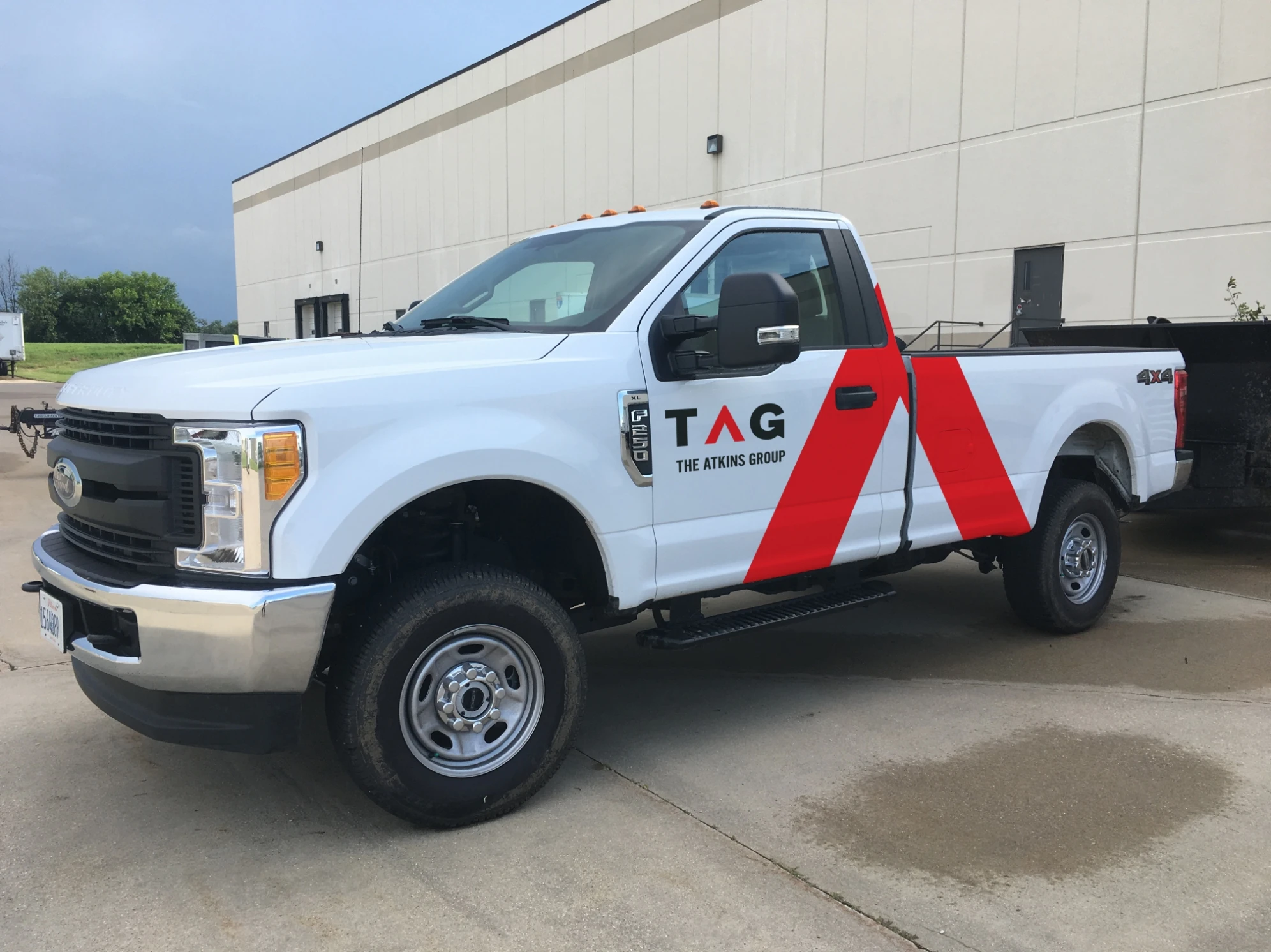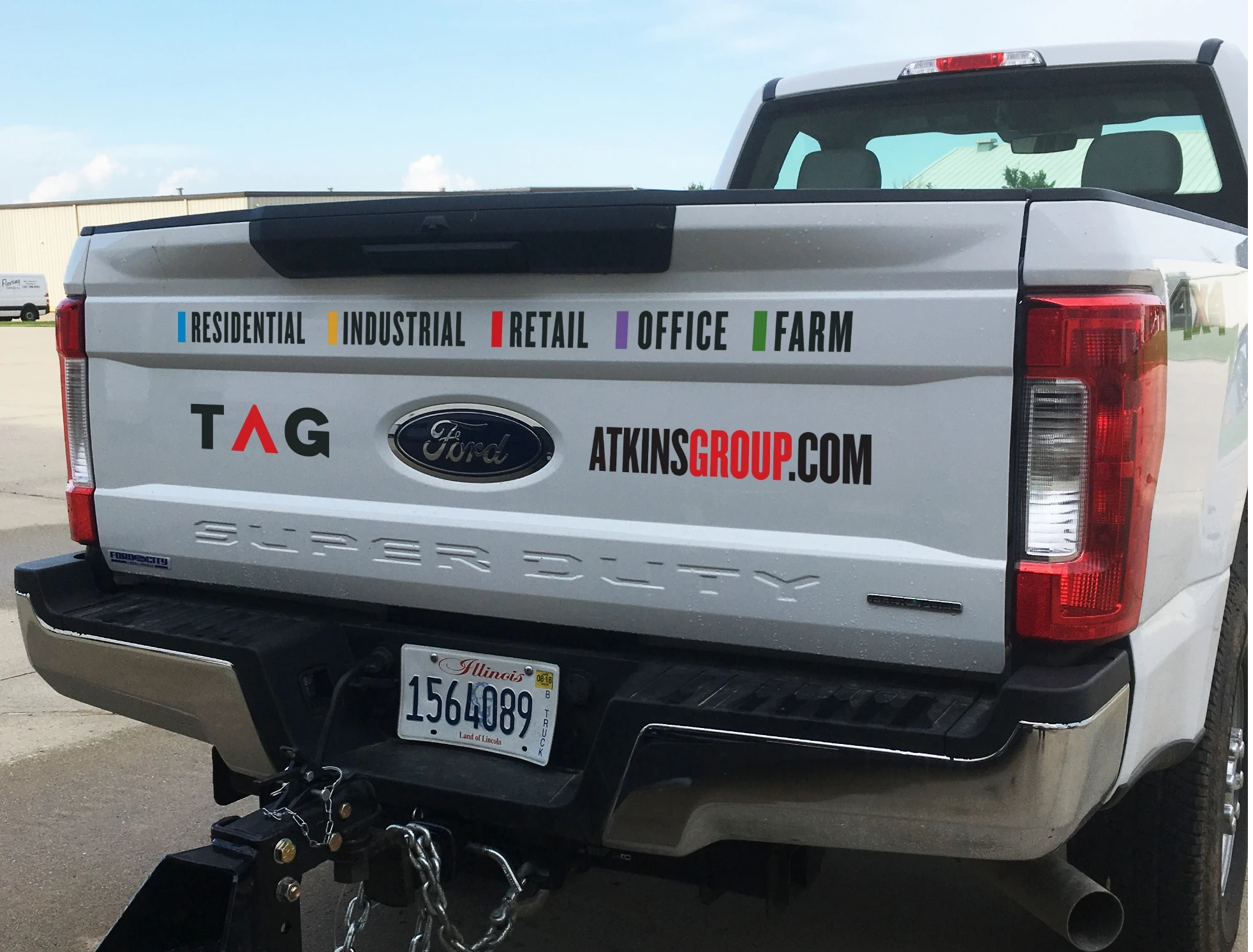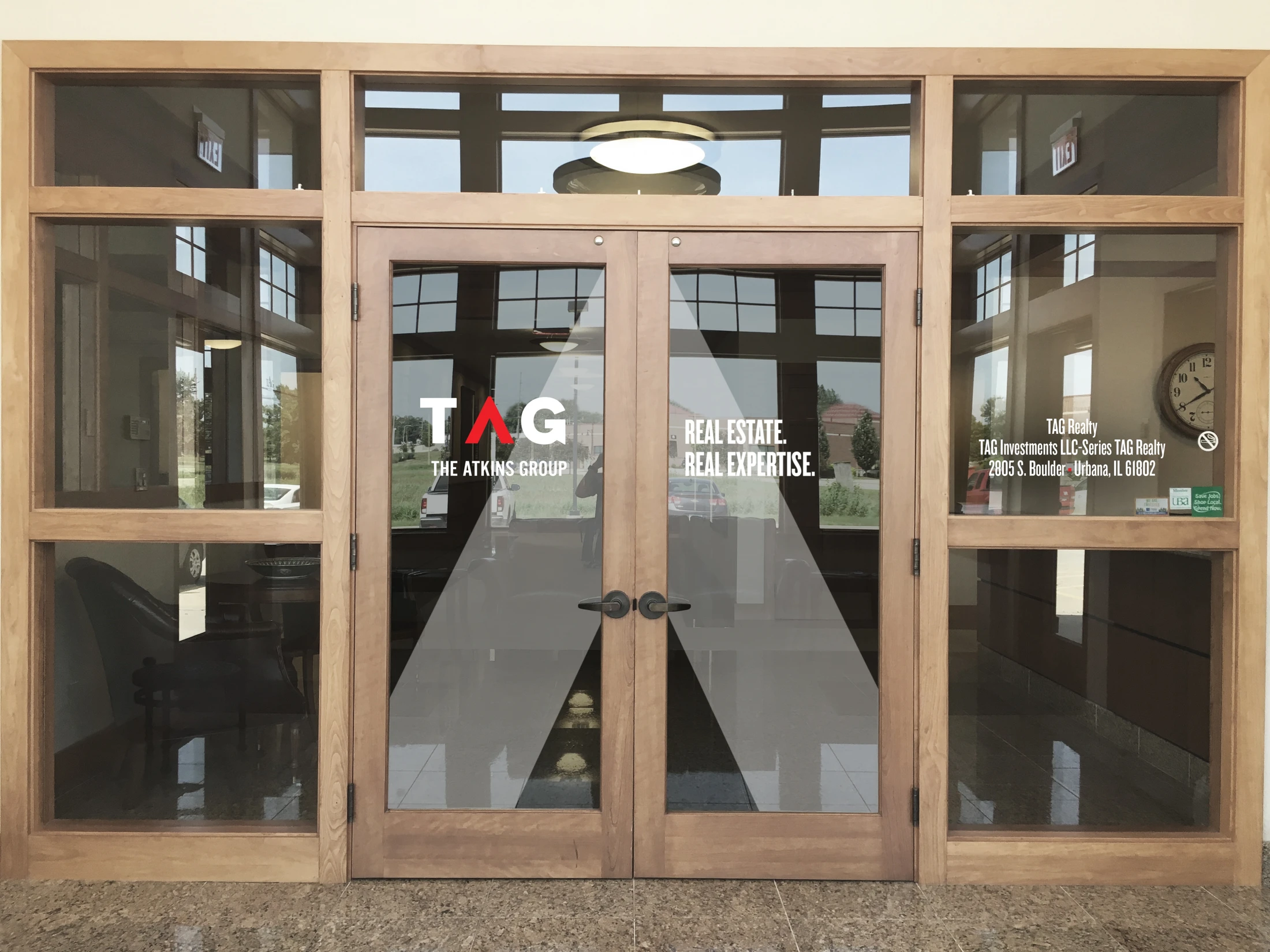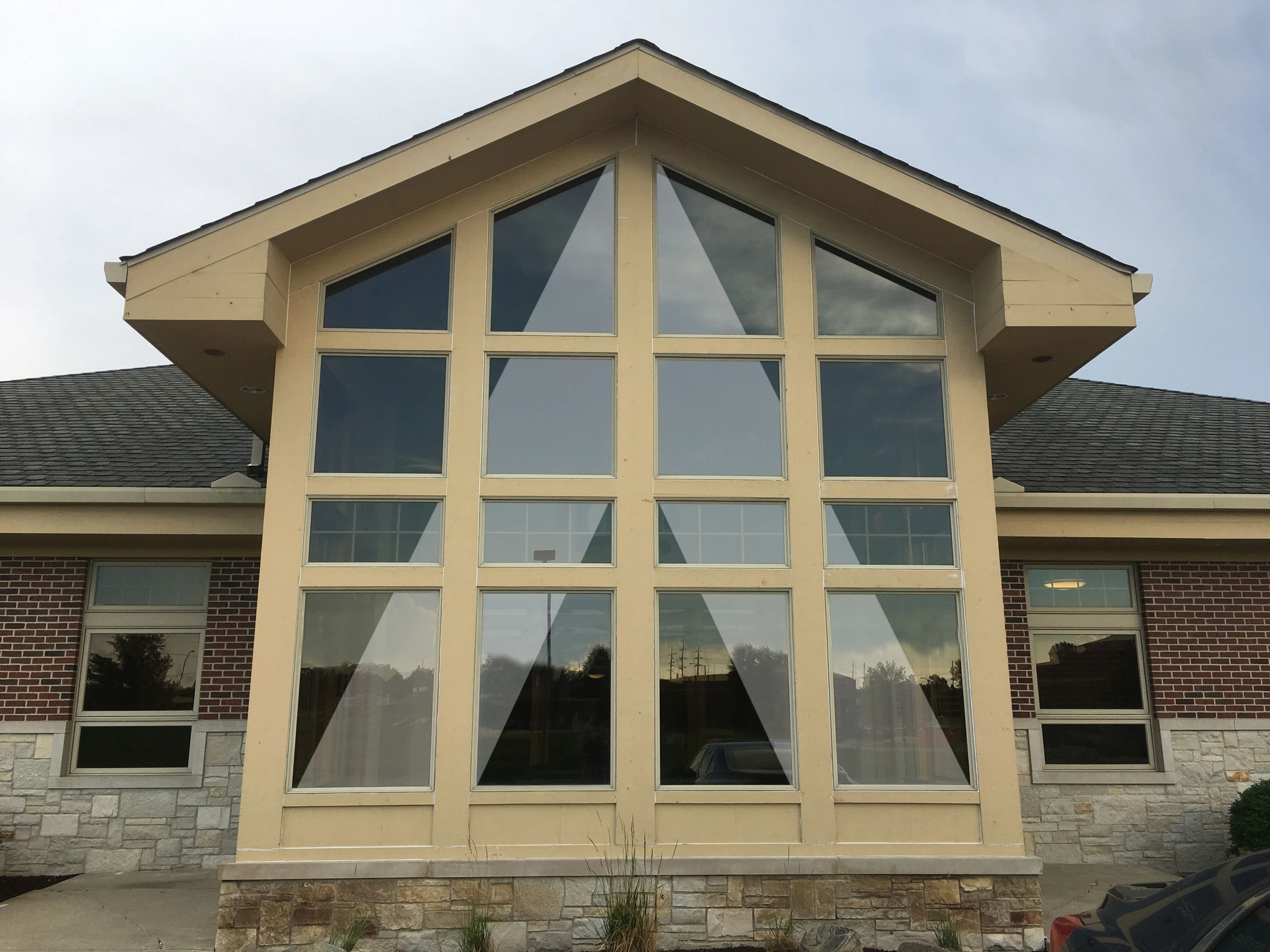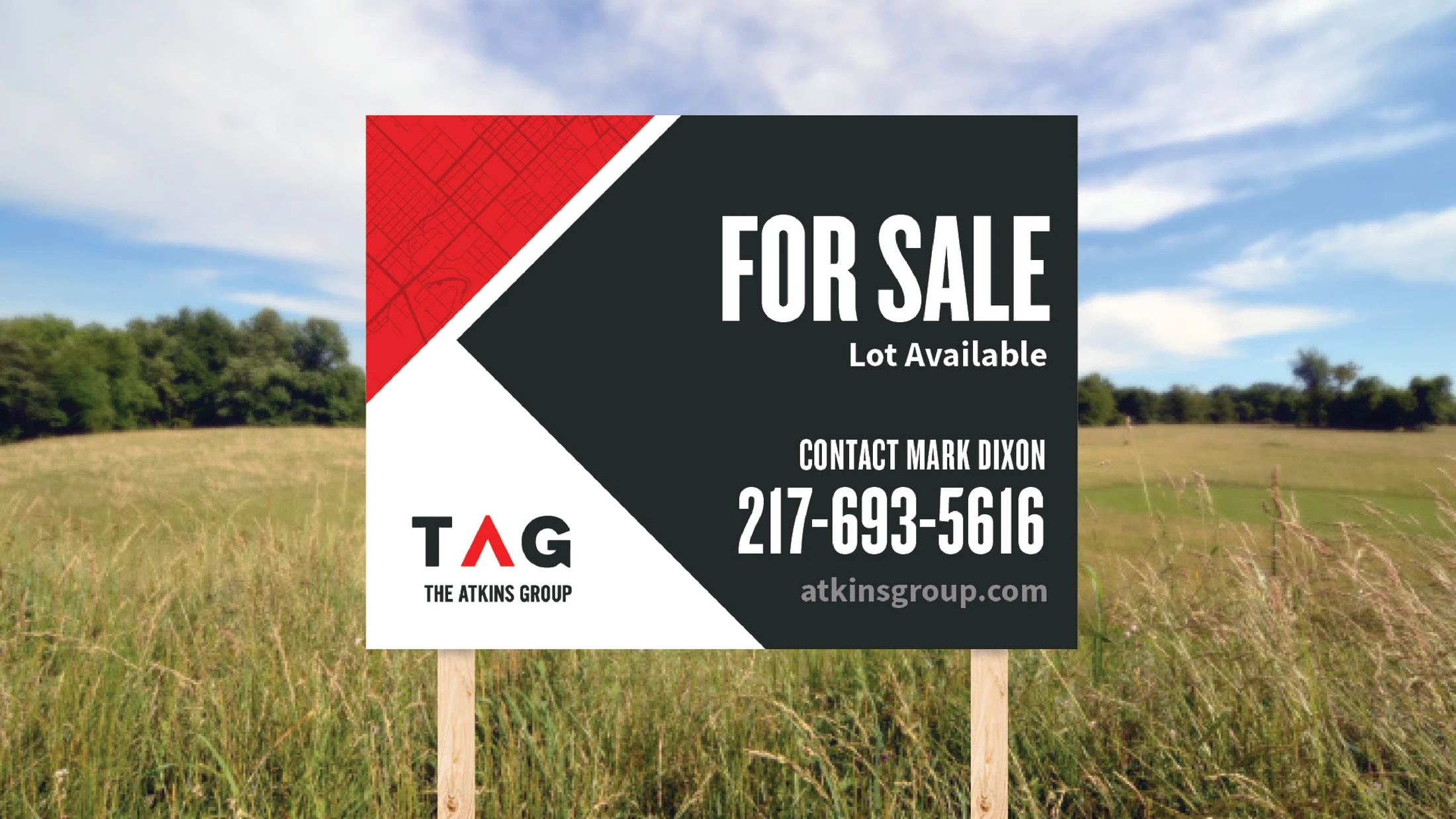 One brand, multiple lines: TAG's residential, office, retail, industrial, and farm management solutions come together under one powerful identity.