Busey Bank
Brand extension for
one of America's Best Banks.
Neighbors. Friends. Partners
Literally waving distance away, Busey Bank—one of Forbes' "America's Best Banks"—is a longtime client. Over the years we've worked to build and extend their brand, reinforce messaging, and build excitement, from vibrant imagery to relatable, engaging storytelling. We treasure our relationship, and they know we're here to grab coffee, share ideas, and deliver results-driven projects.
Excellent creative firm with great leadership and associates!
Amy Randolph,
Chief of Staff & Executive Vice President
of Pillar Relations
First Busey Corporation and Busey Bank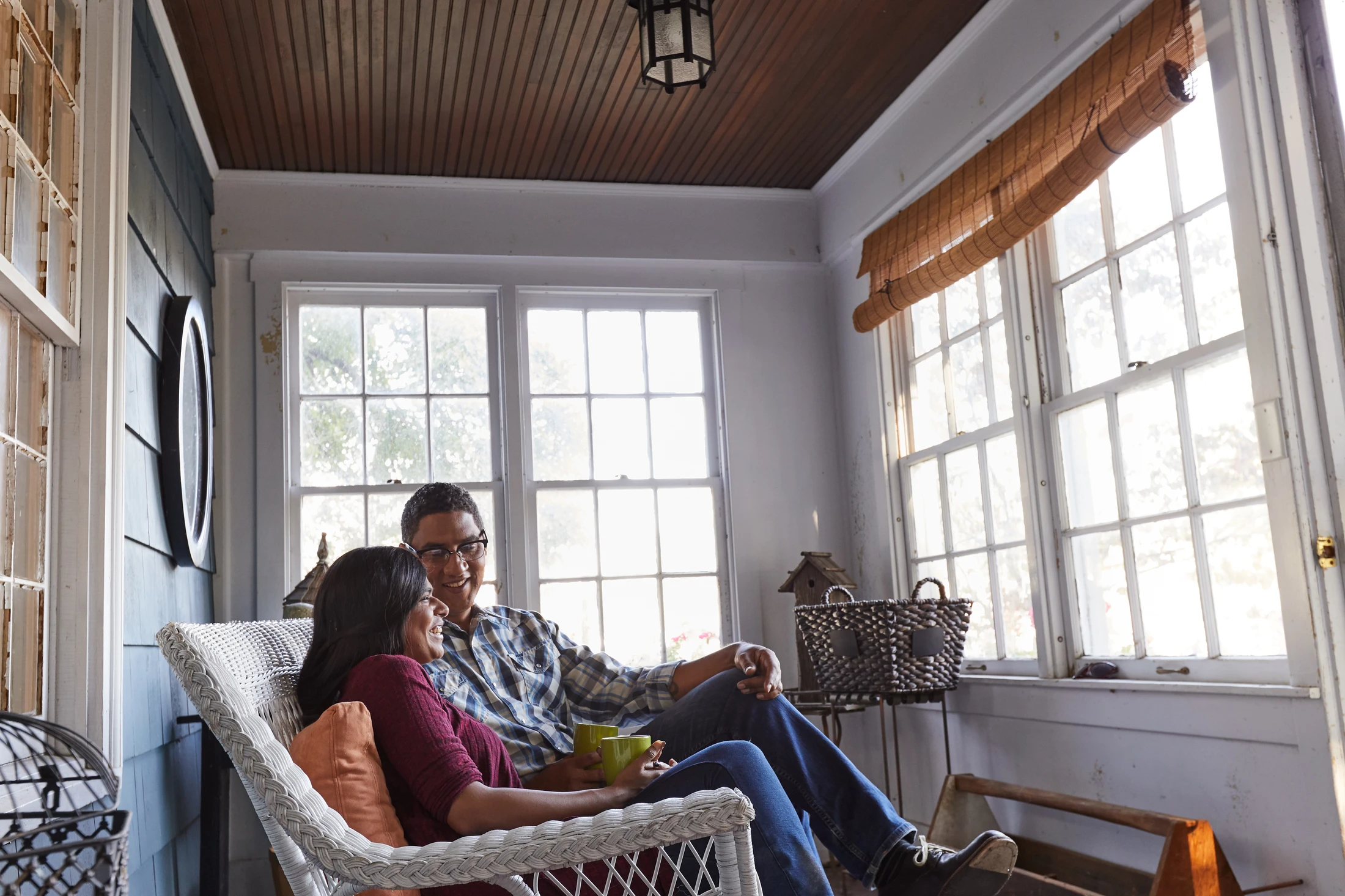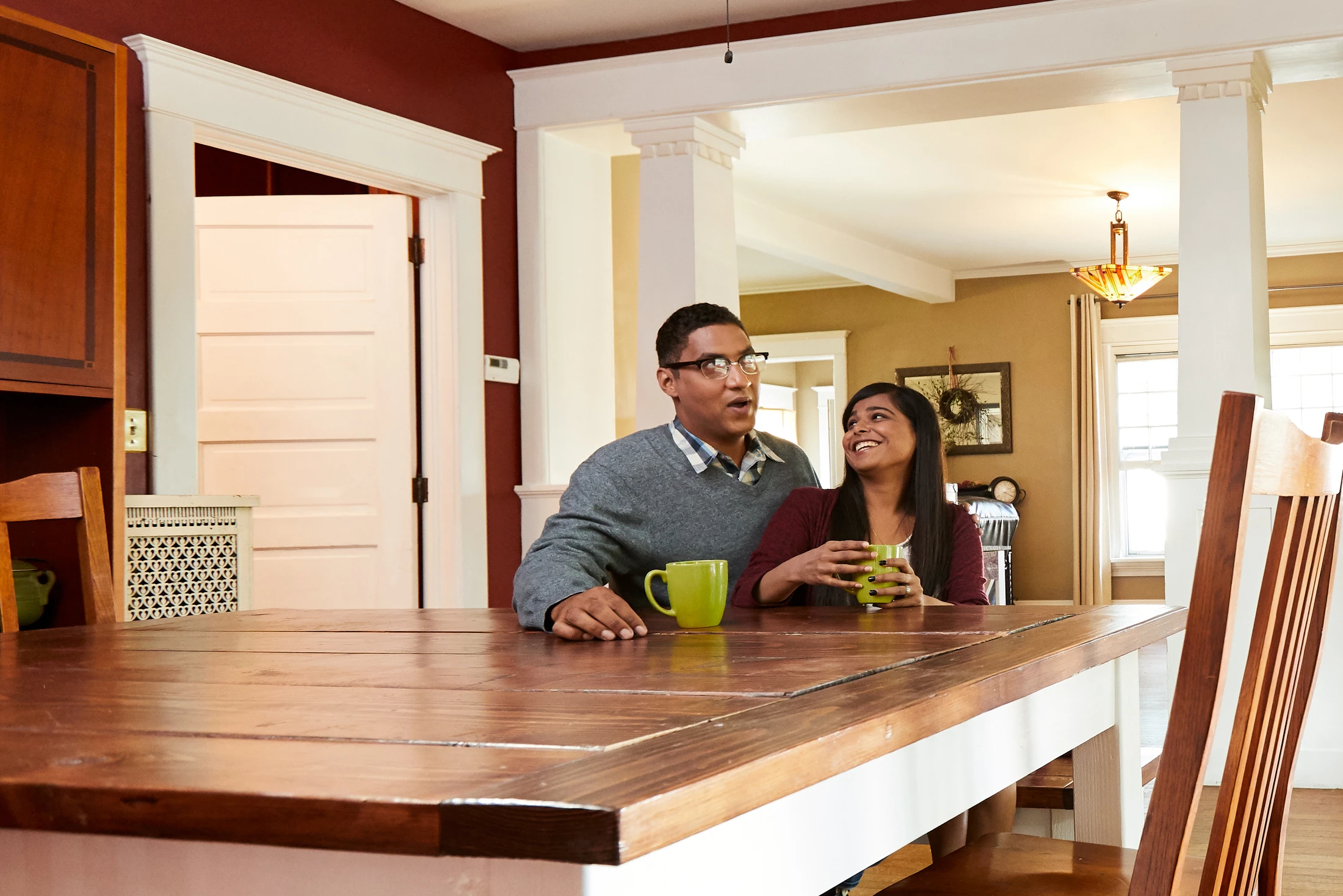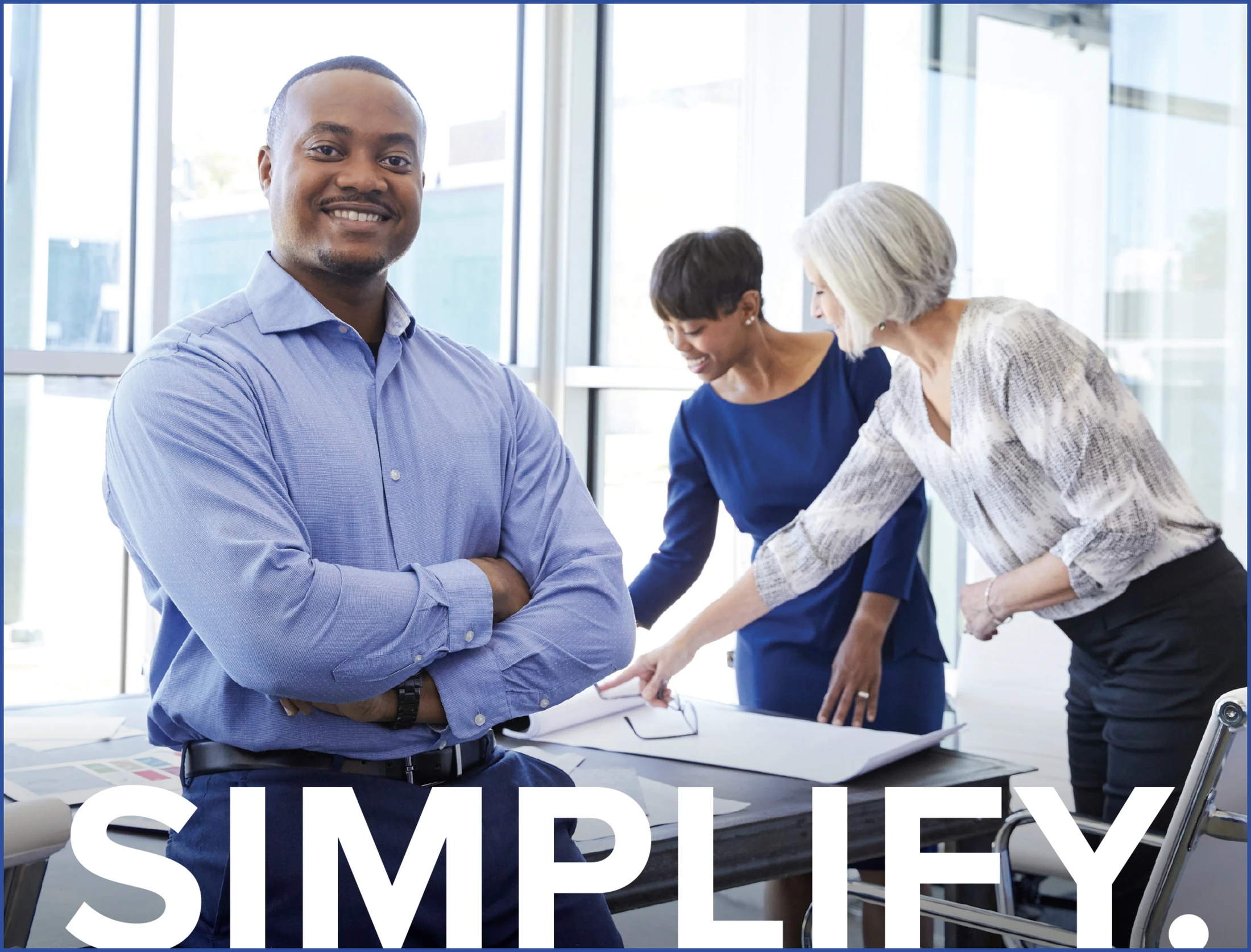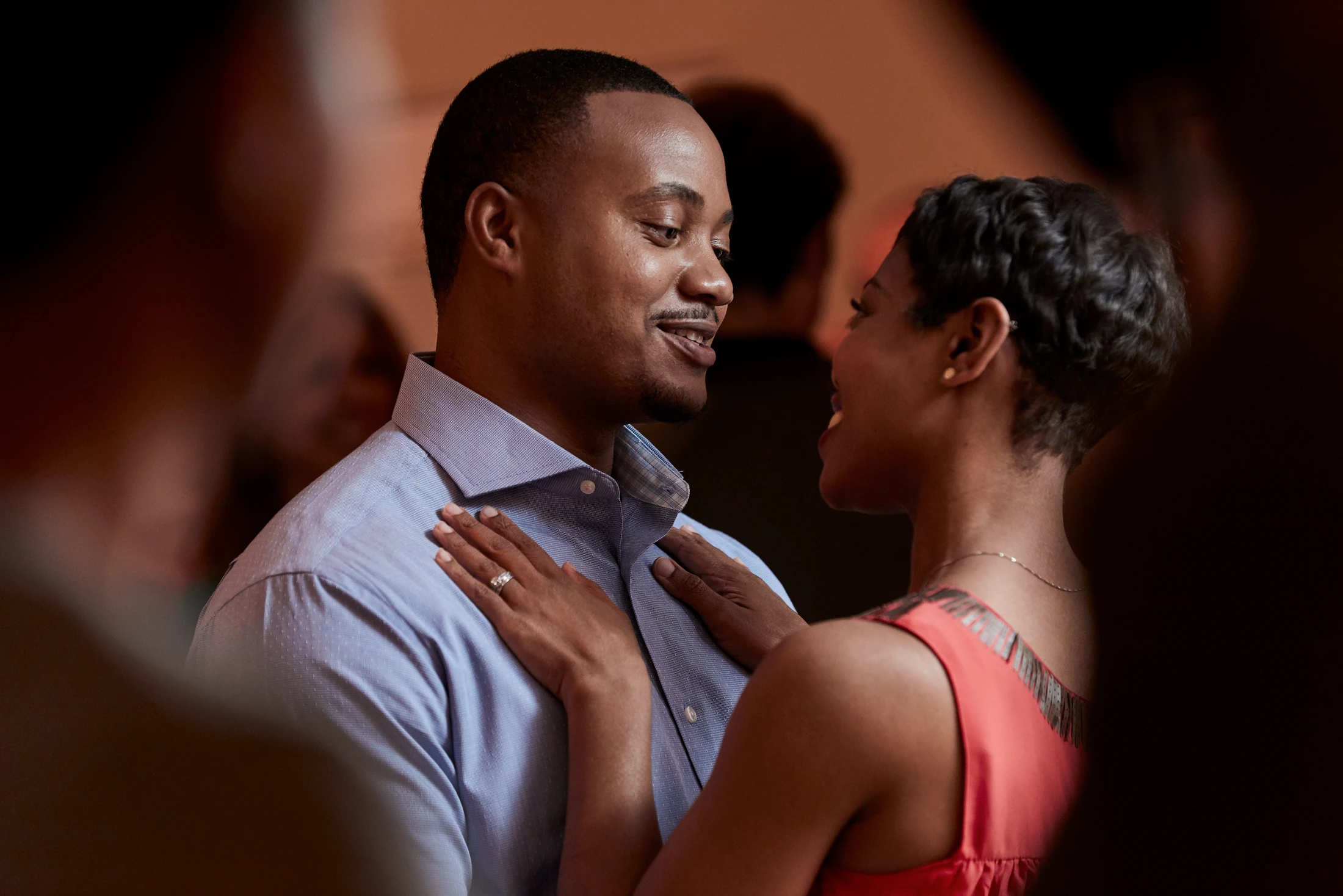 Spotlighting Busey's community focus and personal attention, we deliver work that not only illustrates their wealth of services, but who they are—and where they come from.