Krannert Art Museum University of Illinois Urbana-Champaign
Changing the
way we interact
with art.
Art finds a way.
Krannert Art Museum engaged us to design and develop an integrated system so everyone—the general public, students, faculty, artists—can easily interact with 11,000+ artworks. While people explore the collection and events online, cohesive wayfinding enhances in-museum journeys.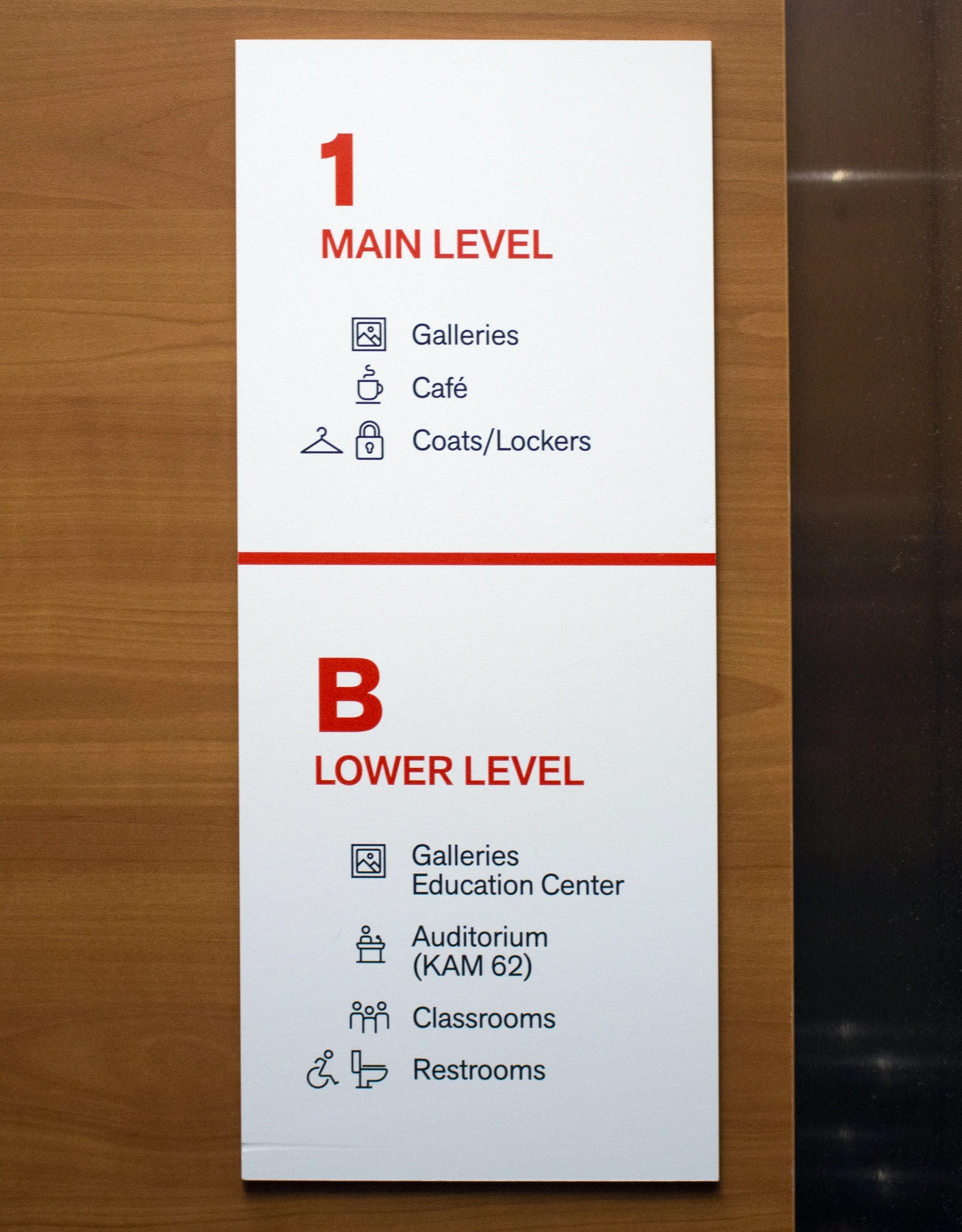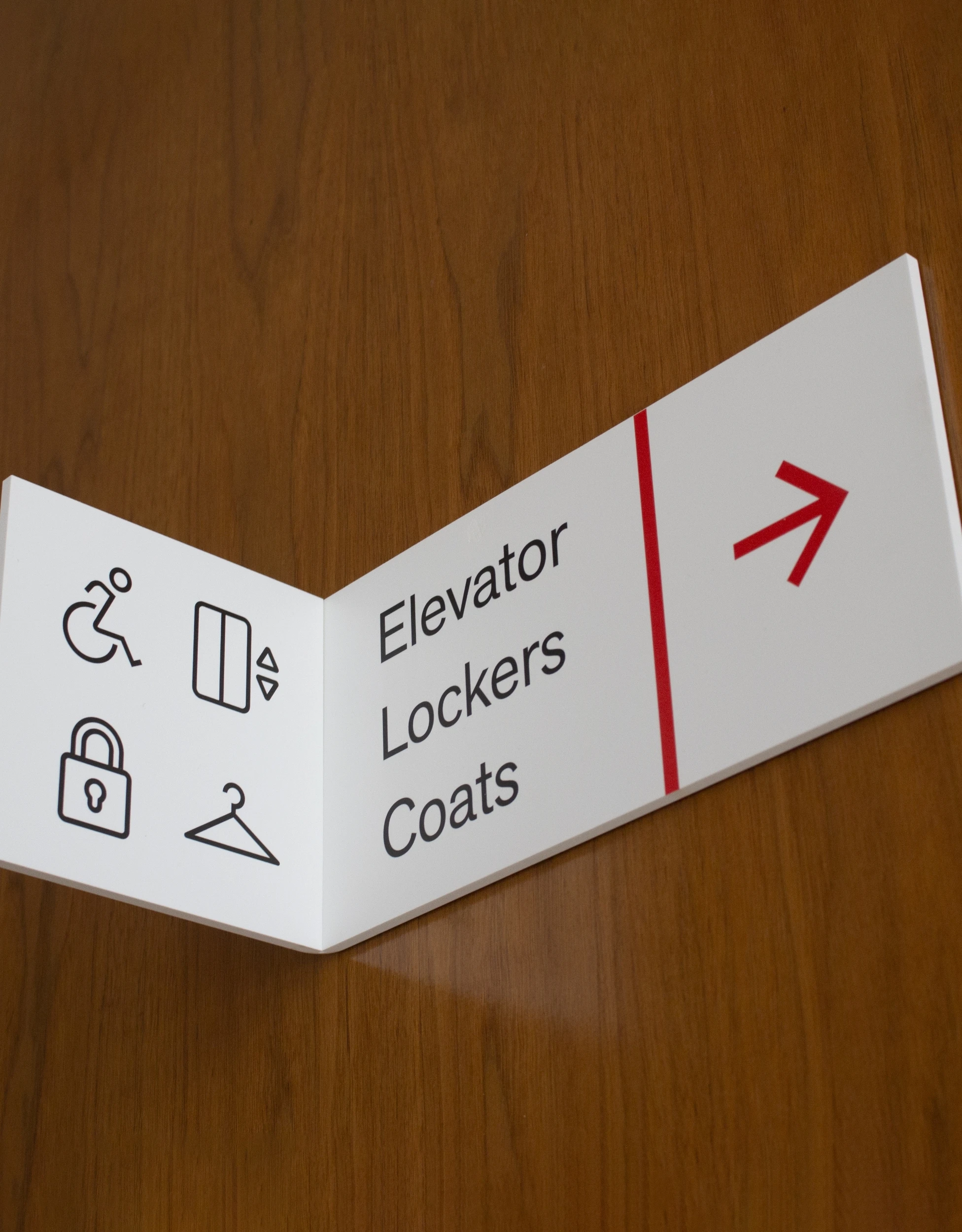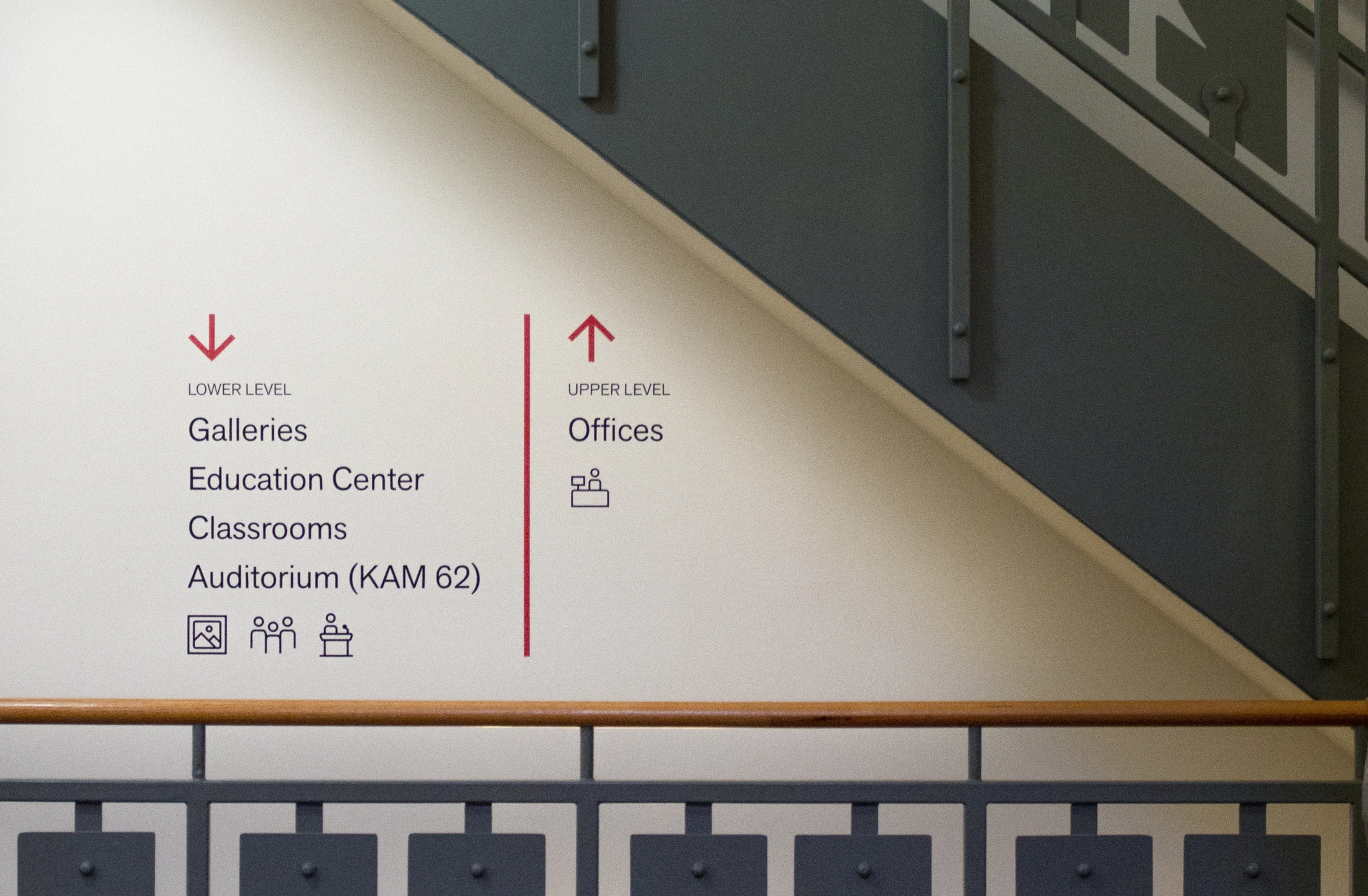 A cultural destination and innovative virtual presence, KAM's expressions of the human experience are accessible to all.