National Animal Nutrition Program
Making research-
based data palatable.
The need for feed.
NANP helps farmers, industry pros, policymakers, and peers make informed choices about animal performance, environment, competitiveness, and profitability. While NANP transforms agriculture, we make sure their audiences are aware of their resources with a recognizable brand, bold graphics, and cohesive messaging.
SURFACE 51 has been a game changer for the National Animal Nutrition Program (NANP). They've done an outstanding job meeting our website and data analysis needs!
Phillip S. Miller, Kermit Wagner
Distinguished Professor in Animal Science, Chair
National Animal Nutrition Program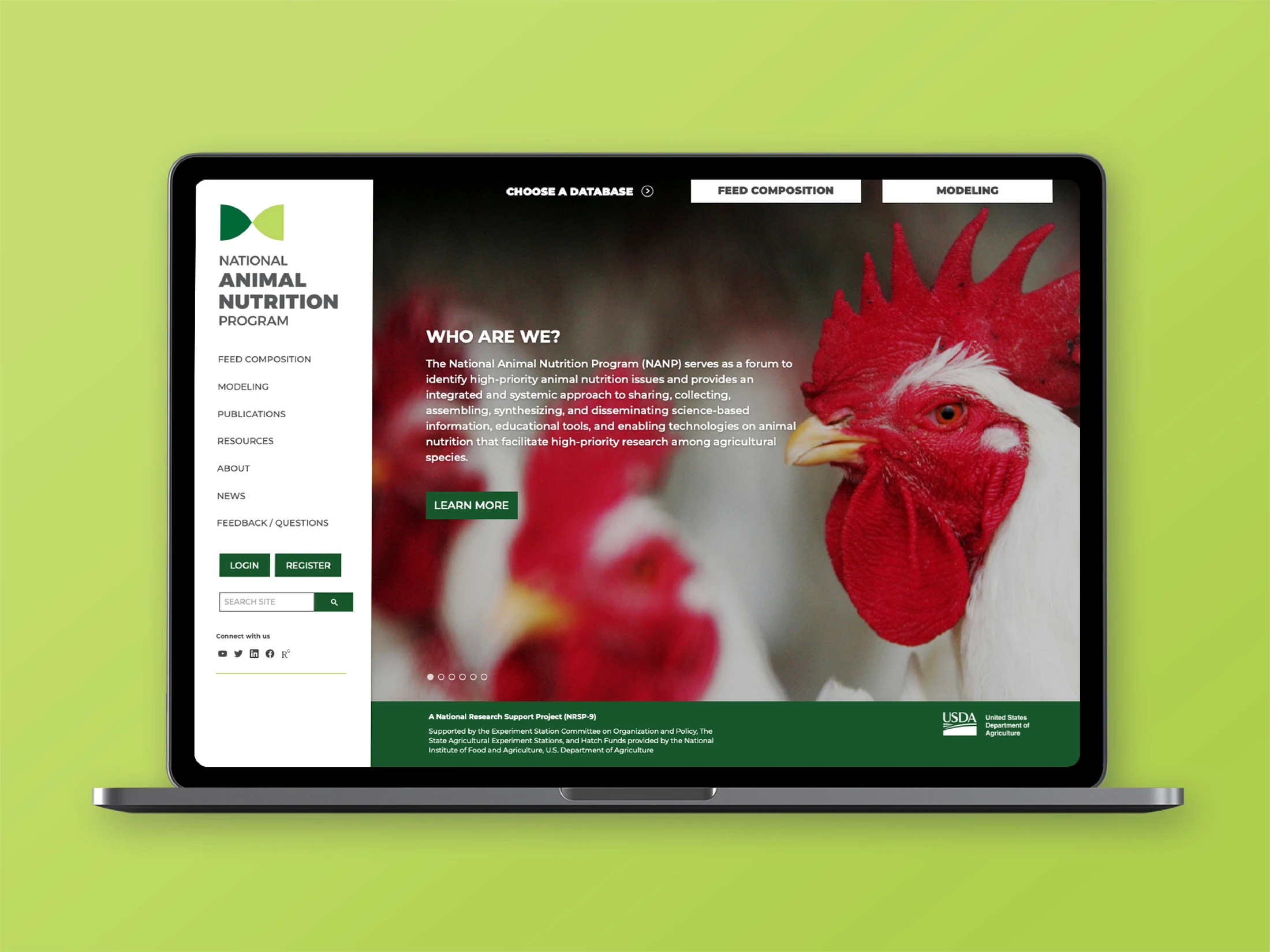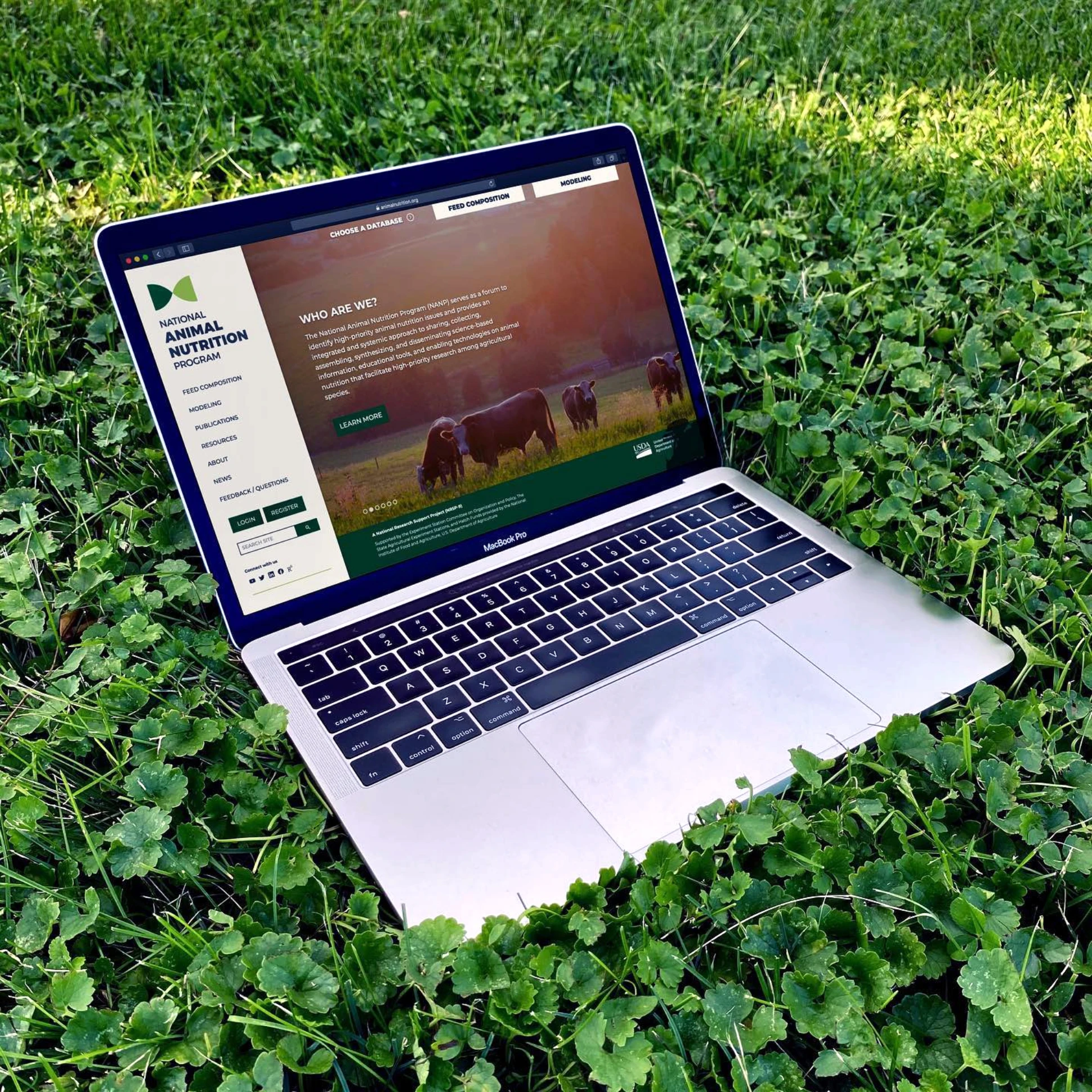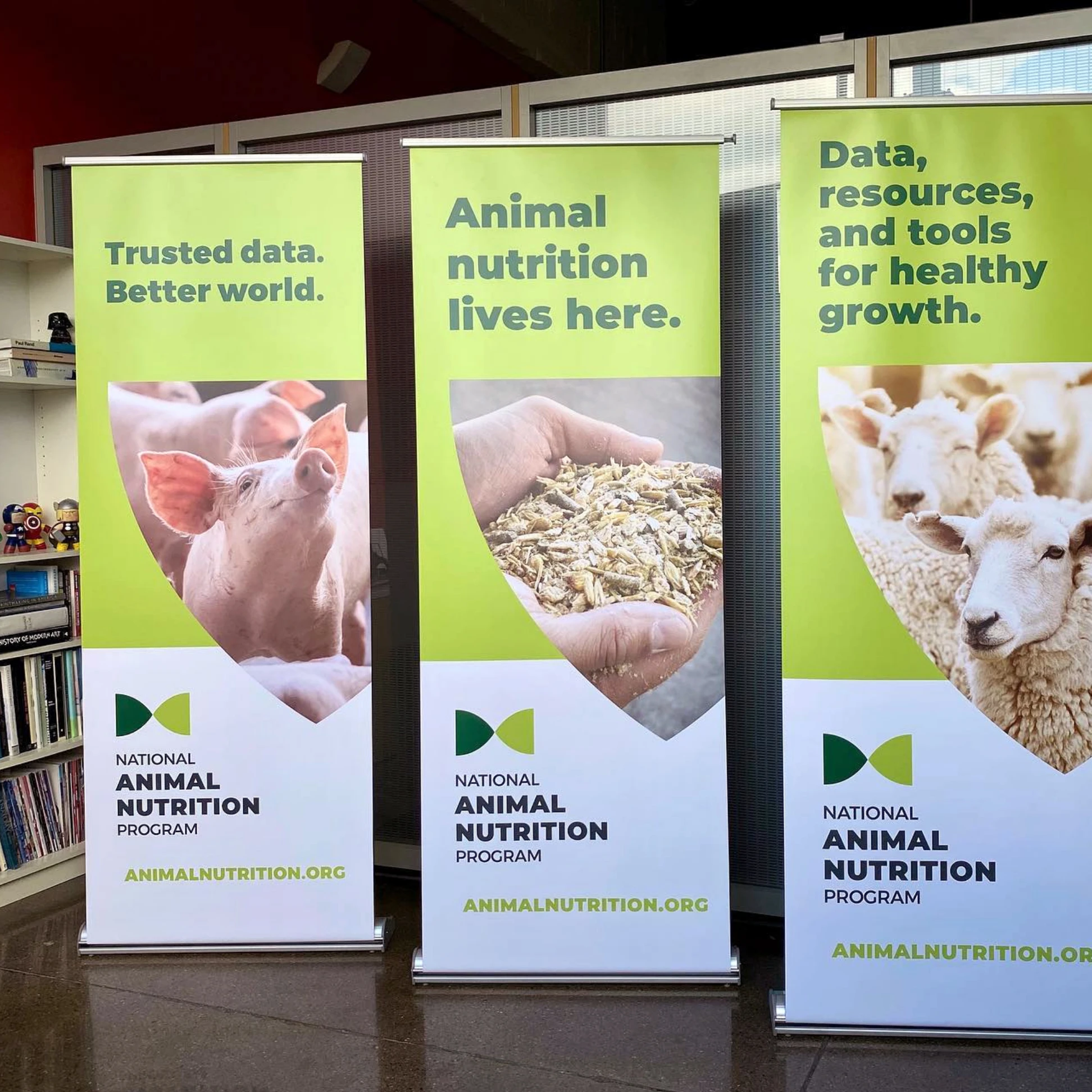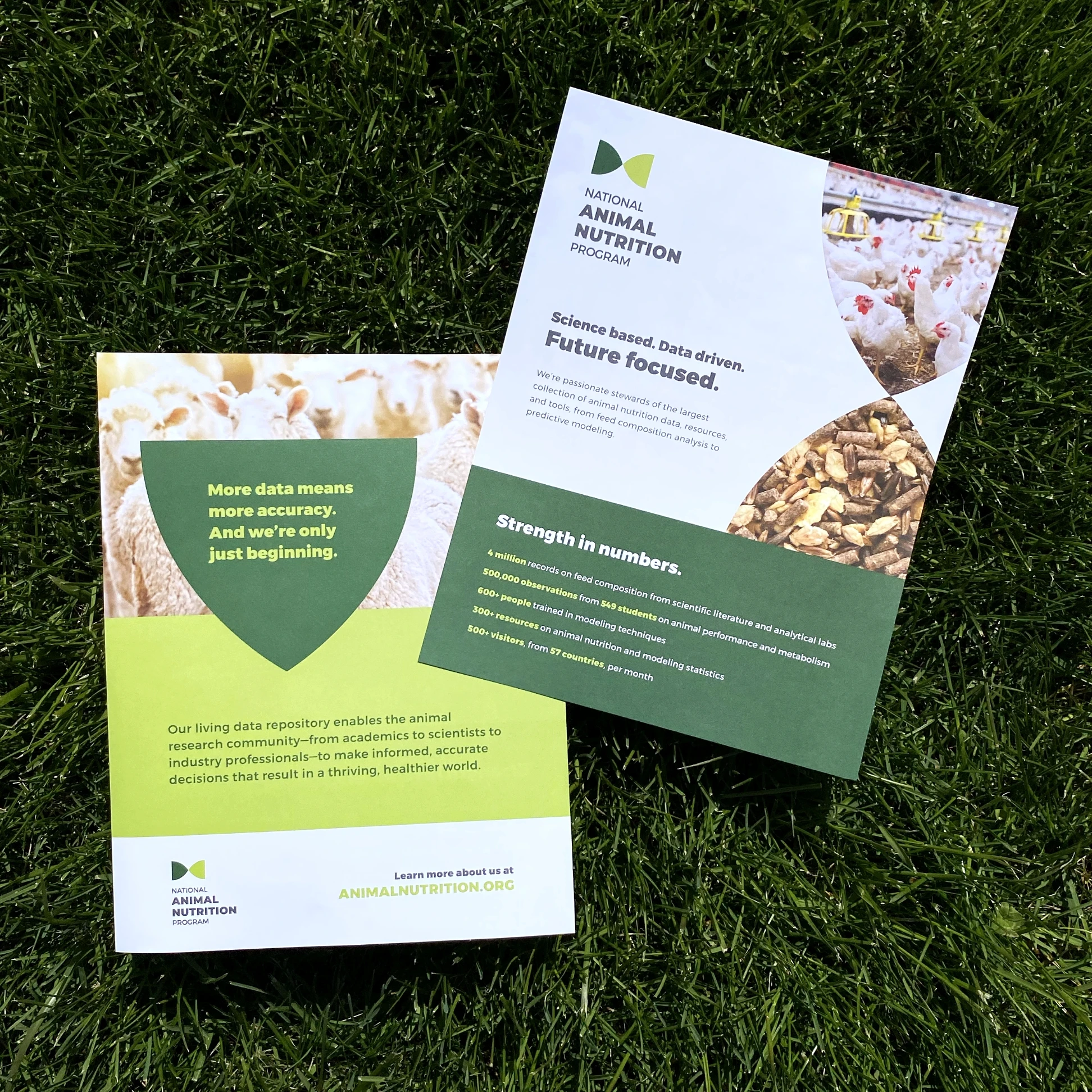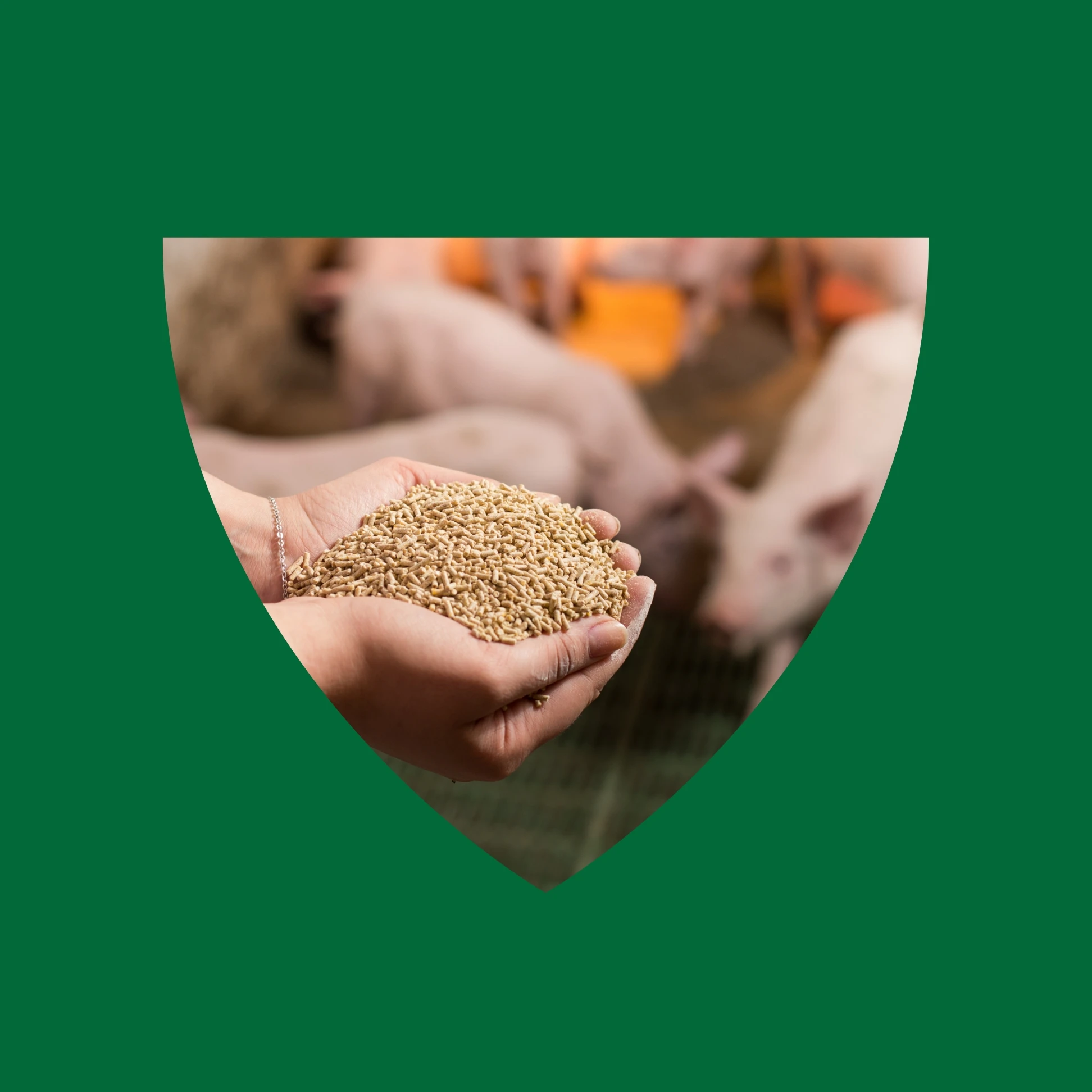 Empowered by an impactful brand, NANP is poised to attract, educate, enlighten, and collaborate.